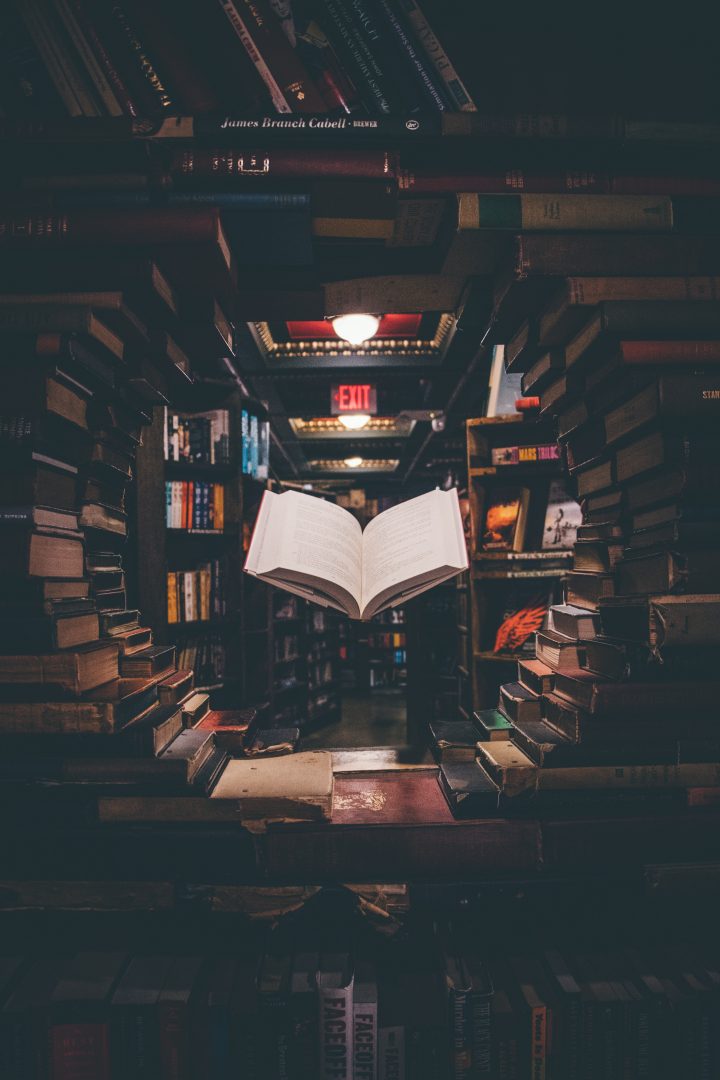 Check out this post for another list of must-follow book bloggers!
All things bookie
https://allthingsbookie.blogspot.com/
@julieryan18
Me and My Books
https://vonnibee.wordpress.com
@yvonnembee
B for bookreview
Stacy is reading
https://stacyisreading.blogspot.com/?m=1
Baker's Not So Secret Blog
https://bakersnotsosecret.blog/
Coffee and kindle book reviews
coffeeandkindlebookreviews.blogspot.com
@kbird82
Books and Bindings
Sincerely Book Angels
Www.sincerelybookangels.blogspot.co.uk
That Thing She Reads
www.thatthingshereads.blogspot.com
Tizi's Book Review
http://tizisbookreviewmusic.wordpress.com
@Tiziana_L
The Magic Of Wor(l)ds
@MagicOfWorldsBE
Stacy is reading
https://stacyisreading.blogspot.com/?m=1
Stardust Book Reviews
https://stardustbookreviews.wordpress.com/
@Bcshaz
Audio Killed the Bookmark
https://audiokilledthebookmark.com/
@BeritnBooks
Jazzy Book Reviews
http://bookreviewsbyjasmine.blogspot.com
Behind The Sentence
https://behindthesentence.wordpress.com/
@btsentence
Herding Cats
https://likeherdingcatsblog.wordpress.com
@cats_herding
Cara's Book Boudoir
http://www.carasbookboudoir.com
@carasbooks
Ellesea Loves Reading
https://norwayellesea.blogspot.no/
@NorwayEllesea
Thank you so much lovely book bloggers! I know that I and so many other authors really appreciate all the hard work you do to promote our work! Thank you!