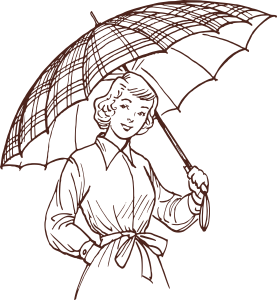 Hi, I'm Katie, a writer of funny, contemporary romances, published by HQ Digital/HarperCollins. You can find out all about me and the escapist, feel-good romcoms I've written here!
But, I also love writing and reading cozy mysteries, and couldn't resist penning a historical cozy mystery series featuring an amateur sleuth and her friends in the mystery-reading book club, The Sleuthing Club. That's all under the pen name K E Coburn.
If, like me, you love reading and relaxing then stick around, we'll have lots to discuss! And, if you adore uplifting love stories, check out the Shop where you can grab something to kick back and relax with that's guaranteed to make you smile!
Join my mailing list to receive exclusive news, behind the scenes gossip, and a FREE short story!
Author Interviews
Today I'm excited to welcome the charming Claire Whitmore to [...]
It's author interview time! I'm joined by Indie author, Val [...]
Guest Posts
This week on the blog I've got a fabulous blog [...]
This week I'm really excited to welcome a new guest [...]
Don't you love reading about an author's journey to publication? [...]
Blog
Once upon a time, twelve women joined the hottest reality [...]