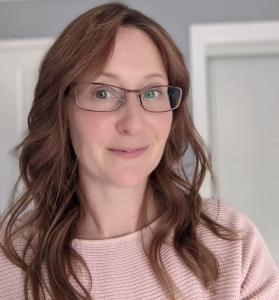 Welcome!
Hi! I'm Katie, a writer of funny, contemporary romances, published by HQ Digital/HarperCollins. I also write escapist romantic fiction set in dreamy destinations for Avon/HarperCollins as Annabel French.
If, like me, you love reading and relaxing then stick around, we'll have lots to discuss! And, if you adore uplifting love stories, check out the Shop where you can grab something to kick back and relax with that's guaranteed to make you smile!
There's a lot of exciting news to come over the coming months so make sure you're signed up to mailing list to make sure you're the first to know!
Fancy getting a FREE short story? When you sign up to my mailing list I'll send it straight to your inbox as well as a monthly newsletter and that exciting exclusive news I mentioned above!