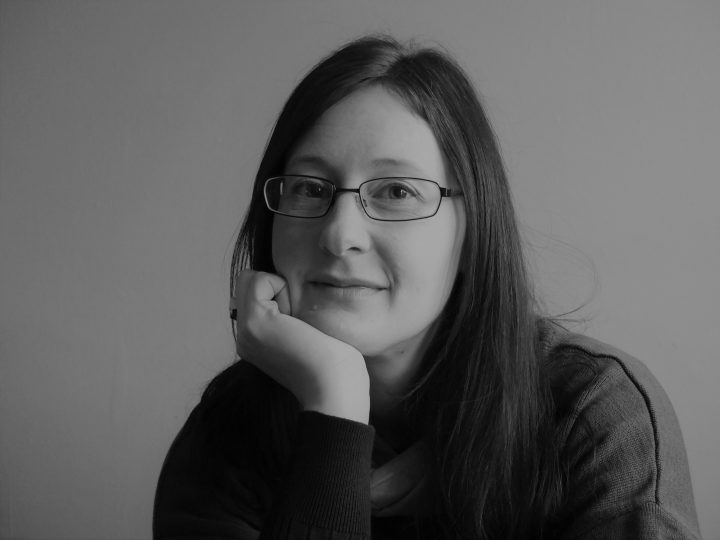 The first thing you need to know about me is, I like gin. Lots and lots of gin.
I live in the South East of England in a lovely little town by the sea and spend my time working, running around after my kids, walking our King Charles Spaniel, Wotsit, and writing!
Writing has been a dream of mine since I was little. I wrote my first story about a mermaid when I was 9 and was thoroughly delighted to show it off to my teacher, having written a whopping four whole pages, complete with illustrations. After a couple of life-changing experiences over the last few years, I rediscovered my passion and knew I had to give it my all and try my luck at getting a book deal. In January 2018, I was lucky enough to secure a deal with HarperCollins, Digital HQ Digital!
My debut novel The Little Theatre on the Seafront was published in  September 2018, and shortlisted for the Katie Fforde Debut Novel of the Year Award. Lots more books have followed, including Summer Season on the Seafront, and Snowflakes at Mistletoe Cottage.
My new series for 2020 kicked off with Spring Tides at Swallowtail Bay with Summer Strawberries at Swallowtail Bay coming shortly!
If you'd like to keep up to date with all my writing news and blogging life, why not sign up to my mailing list to be the first to know?
(And if you like cozy mysteries you can follow my alter-ego K E Coburn over at www.kecoburn.com and on Twitter at @KeCoburn.)