I can't tell you how much I enjoyed writing this blog post! Christmas shopping is just the best and I absolutely love it! So when I had the idea to include a list of last minute gift ideas, sitting on the sofa with my laptop open, watching Christmas movies and thinking of last minute presents wasn't exactly a hardship!
Take a look through and hopefully there'll be something for the that one person who's always really difficult to buy for!
Booklovergifts.com
Baby Blanket – Guess How Much I Love You
£36.99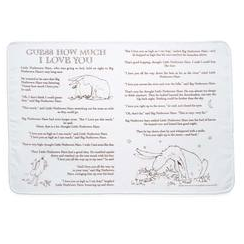 I love this gift for anyone with a little one! It's such a lovely series of books and this would definitely make a really special gift.
www.theliterarygiftcompany.com
The Sherlock Holmes Escape Book
£9.99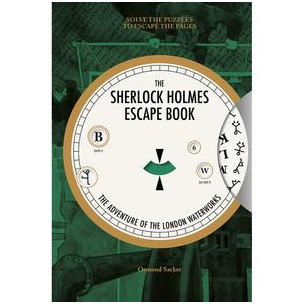 Everyone knows that one person who has everything, or likes nothing! But I think this is the gift that will blow them away and be a real winner this Christmas.
'Just One More Chapter' Enamel Pin
£7.00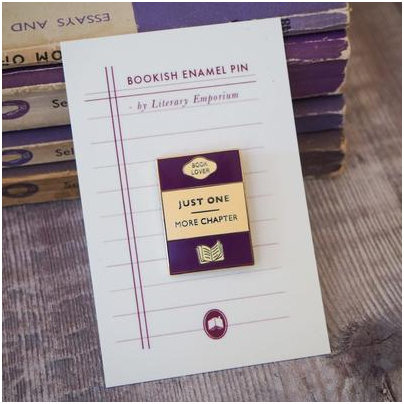 Now, I know this isn't the most expensive gift in the world, and you might choose to give it as a stocking filler instead of someone's main Christmas present, but I always work on "It's the thought that counts". For me, if something matches someone's personality that's what I get them and I think this would make a fabulous gift for any woman who loves reading.
I hope you've enjoyed a few of my top picks from some of my favourite places to find literary gifts. If you've any suggestions for me, do let me know in the comments below!