I can't believe publication day has finally arrived! I've been dying to share this story with you and I'm so happy that this book is now out in the world.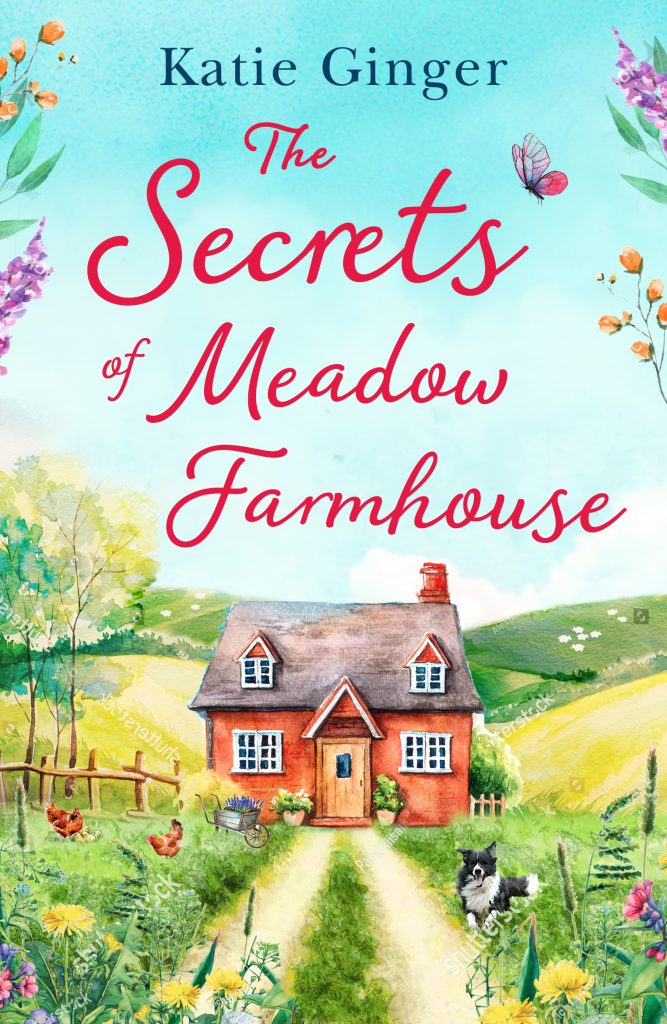 This story means so much to me for lots of different reasons. Firstly, because it's inspired by my own family history. Secondly, because it's one of my favourite covers and thirdly, because it'll also be my first audiobook! Oh, and fourthly because it wasn't the easiest book in the world to write, but it was so worth the tears and stress and general hair-tearing out!
If you haven't got your copy, make sure you grab one now!
And, if that wasn't enough…my fabulous publishers have teamed up with the brilliant Country Living Magazine to run a competition where you could win a picnic hamper and some of my books!
If you' like to enter, here's the link: https://comps.countryliving.co.uk/competition/KatieGingerPicnicHamper_countryliving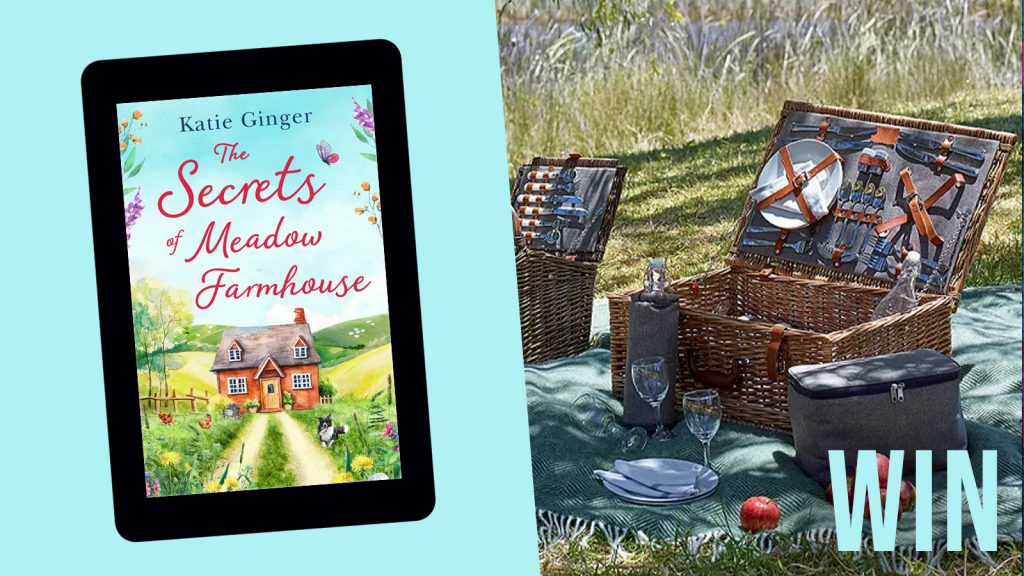 Good luck to everyone who enters and a huge thank you to all the book bloggers taking part in the blog tour, and to everyone who's bought a copy of the book or clicks the link above to get it now. I wouldn't be able to do this amazing job if it wasn't for you all!
Cheers!
Lots of love,
Katie
xxx