This week I'm really excited to have a guest post from the fabulous Leonie Mack, who writes absolutely brilliant romantic stories for Boldwood Books! Over to you, Leonie…
Write What You Know Love
It's just over a month until my second book comes out and it's been a rollercoaster of a publishing career so far. Through querying the first book, to getting the contract and pitching further books, one thought has stood out: I have to write with my passions.
We've all heard the expression 'write what you know'. Obviously it's only ever half-true. Authors create worlds that don't exist, even when they're writing about South London (which always seems to sneak into my books!). Writers craft drama and imagine situations they've never been in. On the one hand I find this statement unhelpful and on the other essential. I'll explain.
'Write what you know' is often applied to settings and the kinds of characters we craft. It's easier to write about where you live or have lived, because you know the street corners, the shops, the smells and the everyday dramas. These thoughts have often occupied me because there is always an element of travel in my books and travel has been one of the most important things to me in my life (before the pandemic! And here's hoping afterward, too!). I have been lucky enough to spend time in a lot of interesting places, but none of them do I feel 'qualified' to write about from my own knowledge.
Equally, I don't want to write only about the places I know well (South London might creep in, but it's not usually the main setting of my books). I currently live in Germany, but, despite the medieval towns nestled in picturesque vine-covered hills, the dramatic alps a few hours south and the cosiest of Christmas markets, every time I try to outline a plot set here, my creativity stalls and all I can think about is my shopping list or that time we got lost. Here, 'write what you know' is singularly unhelpful.
To know a place is one thing, but to have a place capture your imagination is something else. This is 'write what you love' and for me, it means setting my stories in places that have inspired me, even if I haven't spent much time there. Of course, there is always a mountain of research to do regardless of how long I've spent somewhere. But I need that spark of a place.
When I held the paperback of my first book in my hands last September, seven-year-old me who wanted to be an author was doing a happy dance and it felt like vindication for the lifetime of story sparks that have always kept me company. But then I had to pitch new projects to my publisher and I lost it. All of my ideas felt flat and I couldn't stop thinking about the publishing market and what would sell.
Nothing I outlined felt like it had any authenticity. This is where the statement 'write what you know' can be important. Although I don't think it's true in the strictest sense, the meaning behind it, to be authentic, is important. For me, that spark of enthusiasm is what I need to be authentic. Again, 'write what you love' captures more specifically my approach.
My debut novel, My Christmas Number One, flowed directly out of my passion for music and for Latin American culture (it's partly set on the Caribbean coast of Colombia!). Italy Ever After, my second book, is set at Lake Garda, which, for me, is the perfect combination of mountaintops and European summer. There is also music in Italy Ever After (classical music, this time), because I was writing what I love.
After a hard time planning my third and fourth books, I returned to a place which captured my imagination long before my goal of becoming a romance writer became a reality. Here's a special sneak preview because the book isn't out until September/October this year: it's a love story about a glassmaker from the Venetian island of Murano.
Maybe one day I'll write that romance set in the Bavarian alpine foreland, but for now, I'm sticking to places where I haven't spent quite so much time, but that therefore sparked my creativity with something different, something outside usual life.
So, if there's a story you'd love to tell, about something that captures your passion, that's your 'write what you know!'
Thank you so much, Loenie! What a fab post!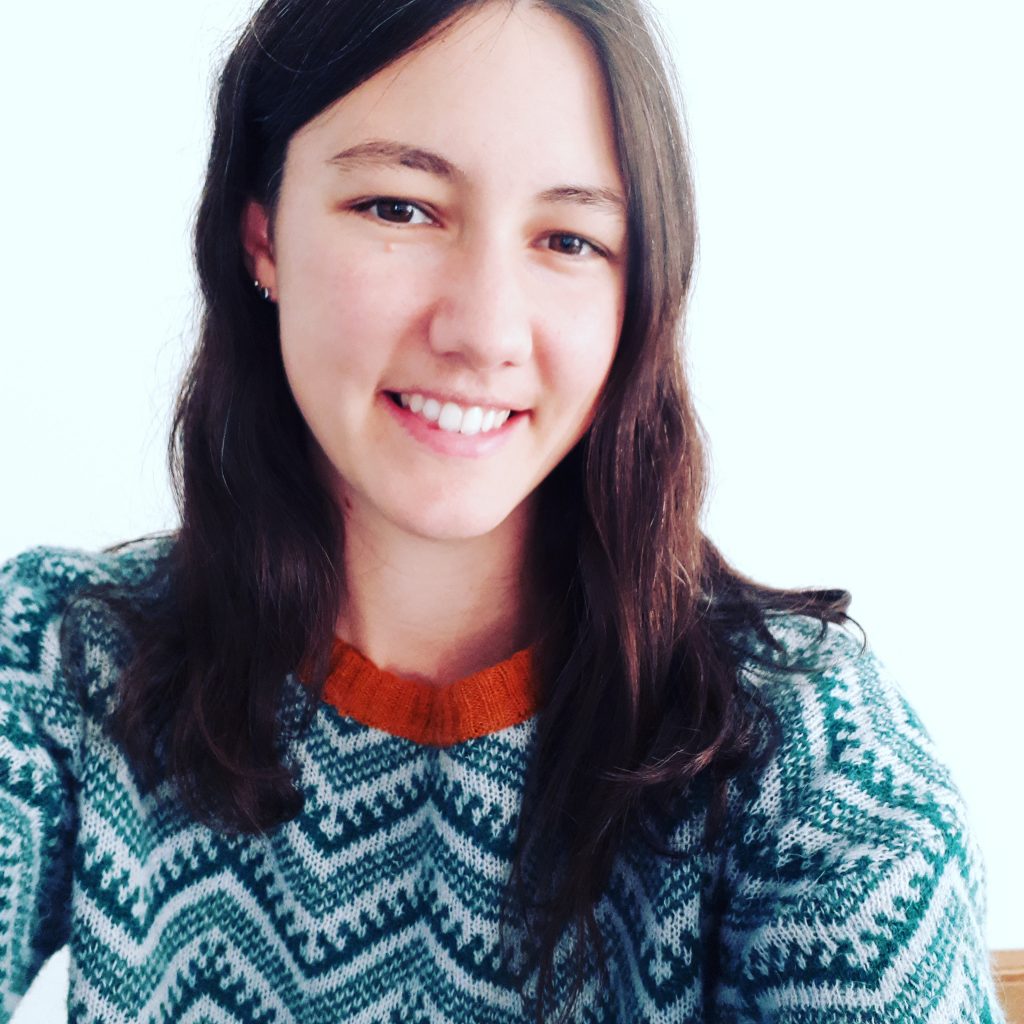 If you'd like to stay in touch with Leonie, you can find her here:
Twitter: @LeonieMAuthor
Instagram: @leoniejmack
And Leonie's next book is out soon!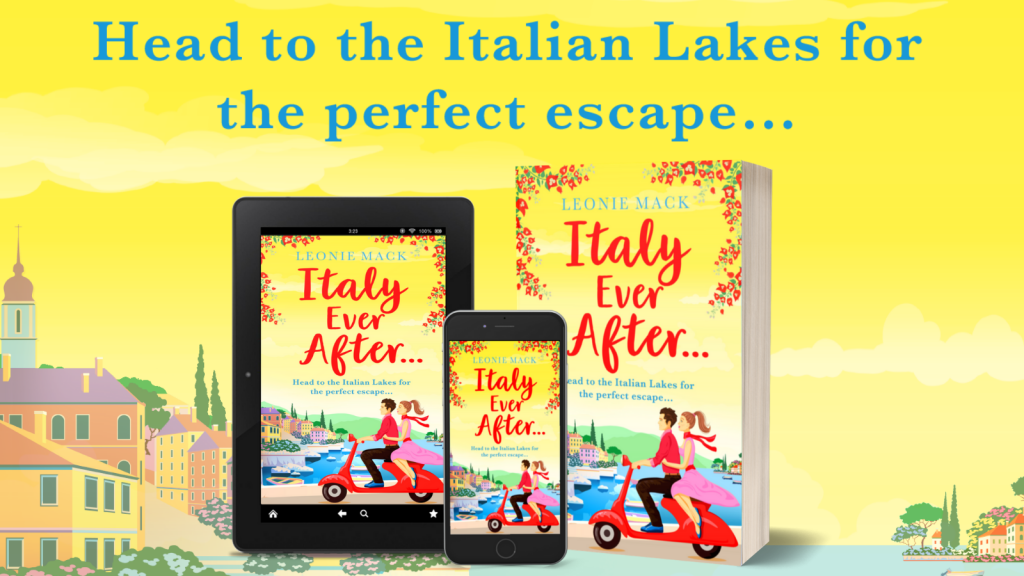 Italy Ever After is out 11 May, available for pre-order now!
'Wonderfully romantic – the perfect summer read.' – Sandy Barker
TV journalist Lou feels battered and bruised after her divorce from Phil, the father of her daughter Edie. Her confidence and sense of fun have steadily been drained away, and she isn't sure who she is any more.
When the opportunity arises to accompany Edie on a music camp in Italy for a month in the summer, Lou jumps at the chance for new adventures, new horizons and new friends. The hazy warmth of the summer sun, shining brightly over the stunning Lake Garda, slowly brings Lou back to life.
Nick Romano, Edie's music teacher, loves being home in Italy, but coaching his students for their concert in Milan, is bringing back difficult memories. His blossoming friendship with Lou is the perfect distraction, although a summer fling would be easier to conduct without the scrutiny of his mother Greta, not to mention the interference of his extended Italian family.
As the summer passes, full of sunshine and breath-taking scenery, gelato and delicious feasts, Lou and Nick get ever closer. But as the time for farewell creeps up on them, will they be able to say goodbye and leave their memories behind in the Italian sun, or can a summer romance last a lifetime?
Pre-order link for Amazon, Kobo, Apple, Nook, Google and other retailers:
https://books2read.com/u/mKRzl5