Laurie Morgan runs a café in the small seaside community of Mermaids Point, named after the beauties rumoured to live in the waters a few miles off the top of the point. When a hazy image is posted online of what appears to be a mermaid, the café and the village are soon full to bursting with curious sightseers.

The most eye-catching of the new arrivals is handsome author, Jake Smith, who has rented a cottage for the summer while he works on his new book. Or so he says. In fact, he is a journalist, burned out and disillusioned with life, whose editor has sent him on a crack-pot hunt for mermaids…
Jake quickly finds himself drawn to village life, and to the gorgeous woman who runs the local café. But he soon suspects there's trouble lurking beneath the idyllic façade, and when it looks like Laurie's family might be involved, Jake faces a difficult choice. Pursue the truth, or protect the woman he's beginning to fall in love with…
Sarah is one of my writing idols. I love her books and her engaging writing style. She's also an amazingly supportive writer, sharing advice and being kind and caring to everyone around her. She's just lovely!
So when Sarah asked if anyone fancied a read of her new book ahead of publication I was happily on bended knee, begging to be included. And once I got this book in my hands, I just couldn't put it down!
It's an absolutely fabulous tale about family, romance and I love the woven in tales of mermaid folklore. They added such a brilliant depth to the plot. As with all Sarah's books, the character's were relatable and you'll be cheering for their happy ever after right from the start.
Please do pick this one up as soon as you can, and as a bonus you can grab it in audio too! Here's the ebook link: https://amzn.to/2NxPUcD
Are you looking for your next feel-good read? The Secrets of Meadow Farmhouse is out now!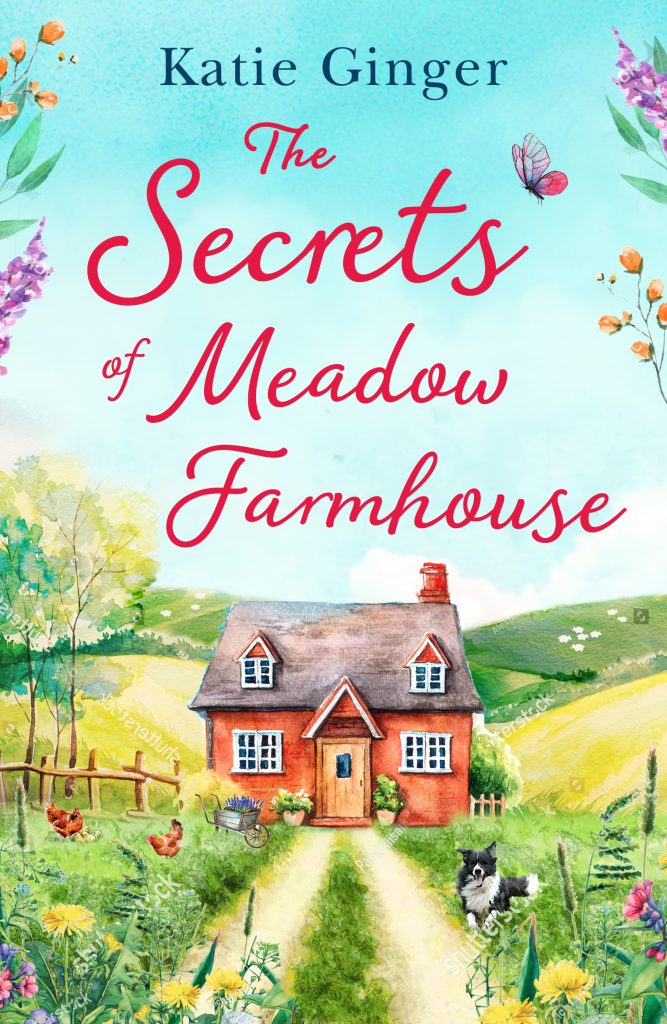 Ever since she left home Amelia's been enjoying her new life in Paris and has lost contact with everyone in the small English village of Meadowbank. But with the surprise inheritance of her childhood home, Meadow Farmhouse, Amelia has no choice but to return home to discover the secrets of her great-aunt's past and face her feelings for first love Adam again.
Can Amelia finally confront the past and find where her heart truly calls home?