Today I'm so excited to be welcoming the lovely Zoe May to the blog! I had the pleasure of meeting Zoe at the Harper Collins Summer Party this year and I thought she was just brilliant! We instantly connected over a shared love for Radiohead and Thom Yorke so I'm thrilled that she agreed to be interviewed (with my new set of interview questions!). Welcome Zoe!
Tells us a bit about you and your journey to publication.
I write romantic comedies for HQ Digital, part of HarperCollins. My fourth, As Luck Would Have It, has just come out.
I've wanted to be a novelist since I was a teenager. I've always loved reading and I just knew really early on that writing novels was what I wanted to do. However, the path wasn't quite so clear-cut! I worked in journalism and copywriting during my twenties. I was trying to get as much writing experience as possible with a view to becoming a novelist and wrote about everything from fracking in Lithuania for an oil and gas newsletter to beauty product roundups in women's magazines. I was attempting to write novels on the side, but it took me a long time to figure out how to write well. I started a writing group when I was 28, which was the turning point for me. Getting honest (and often quite blunt!) feedback from strangers really helped me see where I was going wrong and eventually, I wrote my debut, Perfect Match. It feels great to be published now – it really is a dream come true.
Tell me about your latest release.
It's a sweet romantic beach read about a 32-year-old single mum called Natalie whose life isn't quite what it seems. Despite running her own successful PR business, Natalie has wound up living back home with her mum after things went badly wrong with her fiancé. Although Natalie keeps up appearances on social media, in reality, she's a bit lost. Then she wins a holiday in a raffle and due to an administrative hiccup, ends up jetting off with her first love from her school days, Will.
The novel is about how Natalie and Will reconnect after such a long time apart, with so many things having happened to both of them in the meantime…
Do you have any writing quirks?
I like to write in the evening or at night and I usually drink a lot of lemon and ginger tea while writing. I don't know if that's particularly quirky! Although, I'm working on a novel at the moment that's a bit different to my usual stuff and I had the compulsion to have candles burning while I write so I bulk bought tea lights and I often light a couple before a writing session!
If you weren't a writer, what would you be doing?
I think about this so often even though I love being a writer. I think the reason I give it so much thought is because as a writer, you're always inventing characters so imagining what you'd do if you weren't writing is almost like inventing the character of yourself! I think I'd either be an actress or an animal rights activist. The more I write, the more I feel I'm developing skills that would cross over well into acting – constantly putting yourself in the shoes of characters and imagining how they'd behave in different situations is very similar to what actors do. I heard somewhere that 'writing is acting for shy people' and I think this is so true! I'd like to one day have a go at acting, but I would probably need to overcome a certain amount of shyness first.
Anyone who follows me on social media probably knows that I'm really into animal rights. I'm vegan and I would love to promote veganism more, but I worry that I sound a bit preachy on my author accounts so I limit how much I talk about it. If I wasn't an author, I could see myself running a blog on animal rights and veganism and doing a lot more social media to raise awareness.
Where do you write?
From either my bed or my sofa. I feel I should really write at a desk, but I like to curl up and just write with my laptop on my lap!
And now, some silly questions just for fun…
Early morning or late night?
Late night! I'm a night owl.
Burger or hot dog (or vegen/veggie equivalent)
Vegan burger!
Bath or shower
Shower
Which two celebs would you invite to dinner?
Thom Yorke. I would pick a writer too, but I can't choose only one so I'm just going to go for Thom. A candlelit dinner for two!
As Luck Would Have It is available as an eBook from 4th July on Amazon, Kobo and Apple. It comes out as a paperback and audiobook in September.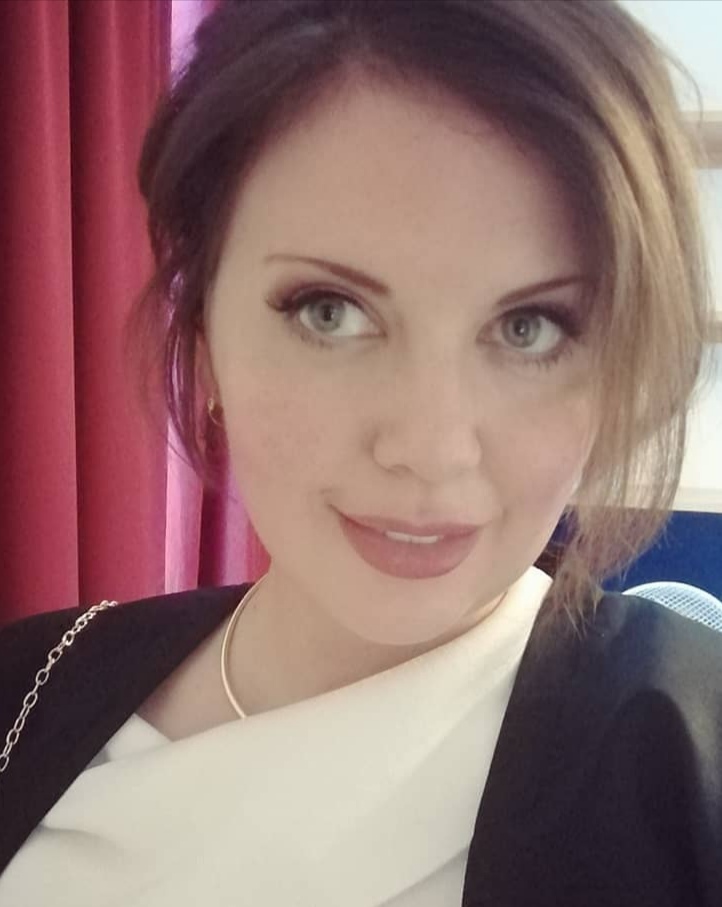 Blurb for As Luck Would Have It
Natalie Jackson might keep up appearances on Instagram, but in reality her fiancé has just jilted her after the birth of their baby and she's moved back in with her mum. Life isn't exactly going to plan!
So when she enters the village raffle for the holiday of a lifetime, she thinks she has no chance of winning. But her name is pulled out – and, as luck would have it, so is a ticket bought by her childhood nemesis: Will Brimble.
Surely a romantic holiday for two is the worst idea ever…right?
Zoe May lives in Oxford and writes romantic comedies. Zoe has dreamt of being a novelist since she was a teenager. She spent her twenties living in London, where she worked in journalism and copywriting before writing her debut novel, Perfect Match. Having experienced the London dating scene first hand, Zoe could not resist writing a novel about dating, since it seems to supply endless amounts of weird and wonderful material!

Perfect Match was one of Apple's top-selling books of 2018. It was also shortlisted for the Romantic Novelists' Association's Joan Hessayon Award, with judges describing it as 'a laugh out loud look at love and self-discovery – fresh and very funny'.

As well as writing, Zoe enjoys walking her dog, painting and, of course, reading! She adores animals and if she's not taking a photo of a vegan meal, she's probably tweeting about the dairy industry. She is half Greek and half Irish and can make a mean baklava. Zoe has a thing for horror films, India, swimming, hip hop and Radiohead. She has an encyclopaedic knowledge of handbags having spent several years working in fashion copywriting and could probably win Mastermind if this was her specialist subject!

Zoe loves to hear from readers, you can contact her on Twitter and Instagram at: @zoe_writes. Zoe's Facebook page is: www.facebook.com/zoemayauthor/

She posts updates and blogs on her website, www.zoemayauthor.co.ukbuy links and goodbye
As Luck Would Have It came out in paperback on 19 September, so please grab your copy to curl up with by the fire and read through these Autumn nights! https://amzn.to/2zidUpd