Last night I was lucky enough to attend the Romantic Novelists Association Awards where I was shortlisted for the Katie Fforde Debut Novel of the Year! I didn't win, but an amazing novel by Joe Heap, The Rules of Seeing did.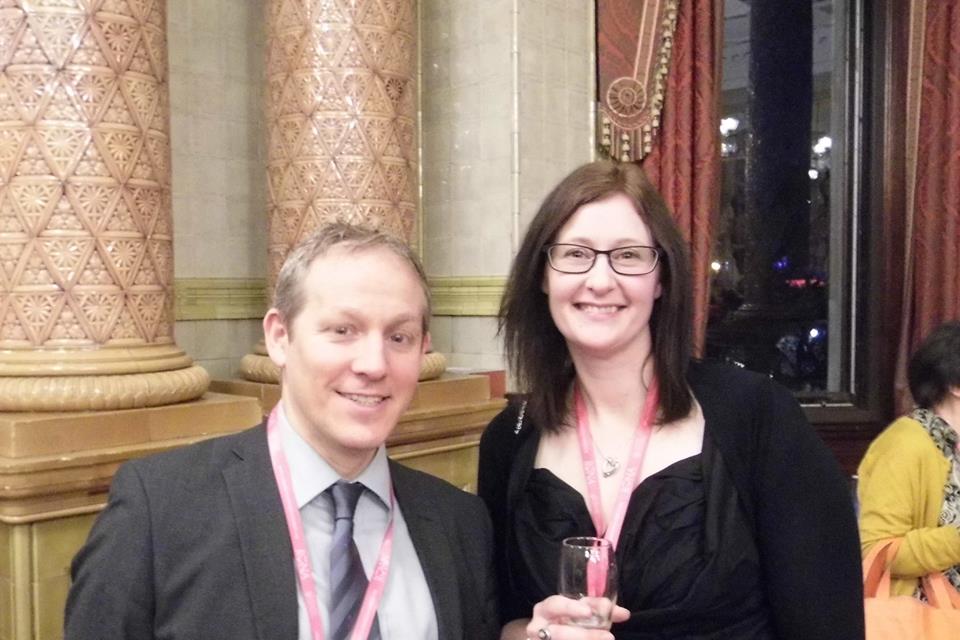 I've never been to an awards thing before and it was awesome! I felt totally snazzy in my gorgeous shoes, and we even stayed overnight. After the awards I ordered room service (gotta love room service) and ate a burger in bed!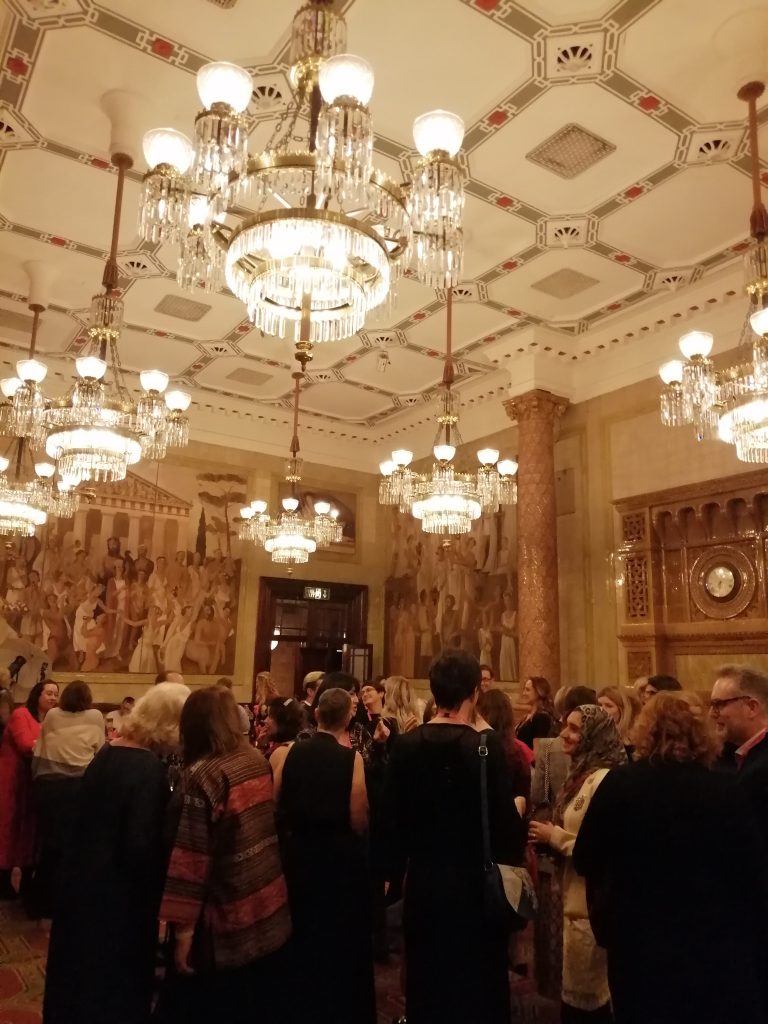 And do you know what, even though I didn't win an award I won in so many other ways! I have to say it was one of the best nights of my life! I met so many lovely authors, editors and agents and I even got to meet Jill Mansell and Katie Fforde who are massive heroes of mine!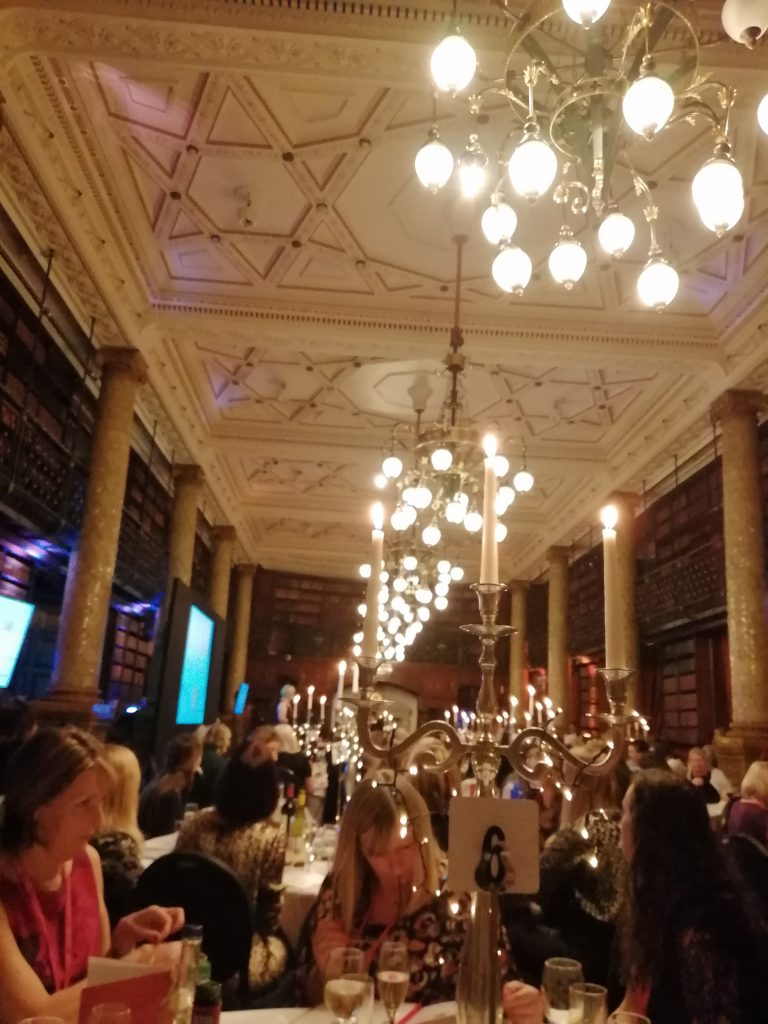 The Romantic Novelist Association did an amazing job and I hope I'll get to go again someday. It was all very very cool and very very fancy shmancy! It really is a memory I'll treasure forever!