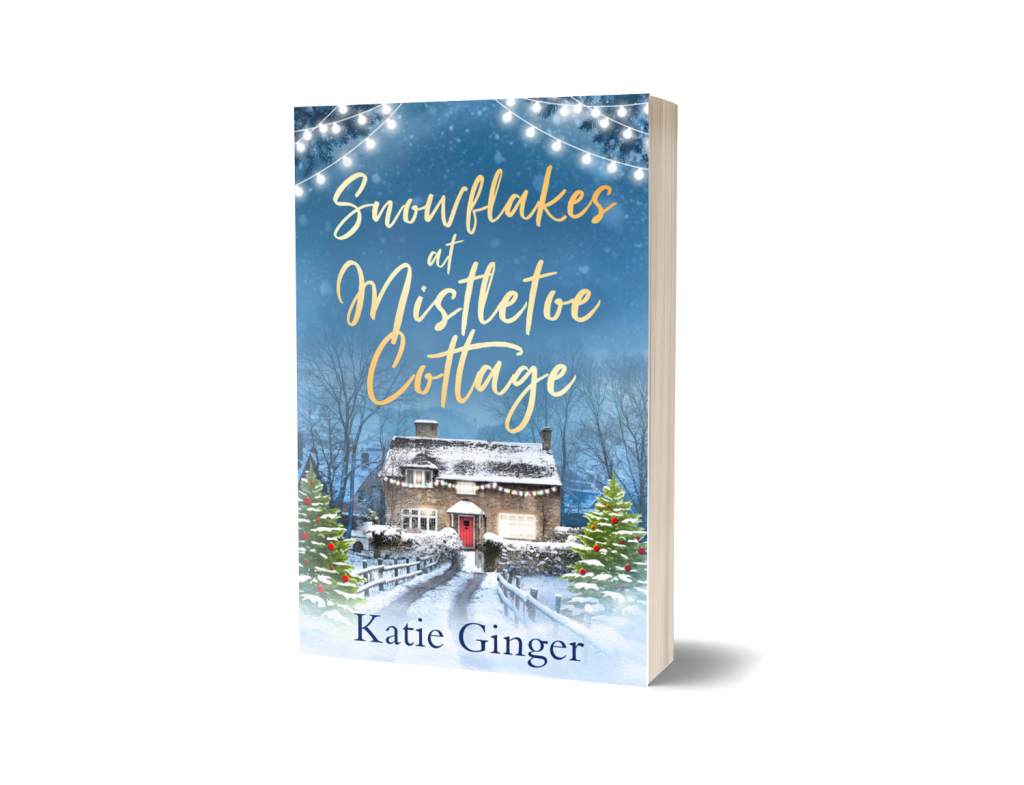 On a grey, London day, Esme's world crumbles around her when she loses her glitzy job on a top TV programme, her gorgeous, city-slicker boyfriend and her stunning apartment, all in one fell swoop just before Christmas.
Esme is forced suddenly to move back to her sleepy hometown of Sandchester, and despite the snow blanketing the roof and the fairy lights that twinkle in her rustic little cottage, everything is looking bleak. That is until she reconnects with an old crush and finds herself unexpectedly getting swept away.
But Joe, handsome and charming as he is, is not all he seems. Esme soon realises that he has a tragic past which he just might not be able to overcome…
Surrounded by her loving, if harebrained, family and with the support of her hilarious friends, Esme is determined to have a go at forging her own path, even if it all comes to nothing. But one question still lingers in her mind: will she find someone to kiss under the mistletoe this Christmas?