I had such a great time on Saturday doing my first book signing at WH Smith in Bluewater! It was so wonderful to connect with readers and get to chat about books.
I have to admit it did feel a little bit odd! When I wasn't chatting it felt alien to be sat on my own with a pile of my books, but when I did get to chat to people it was a really lovely experience. The staff were super friendly and made me feel welcome which helped a lot!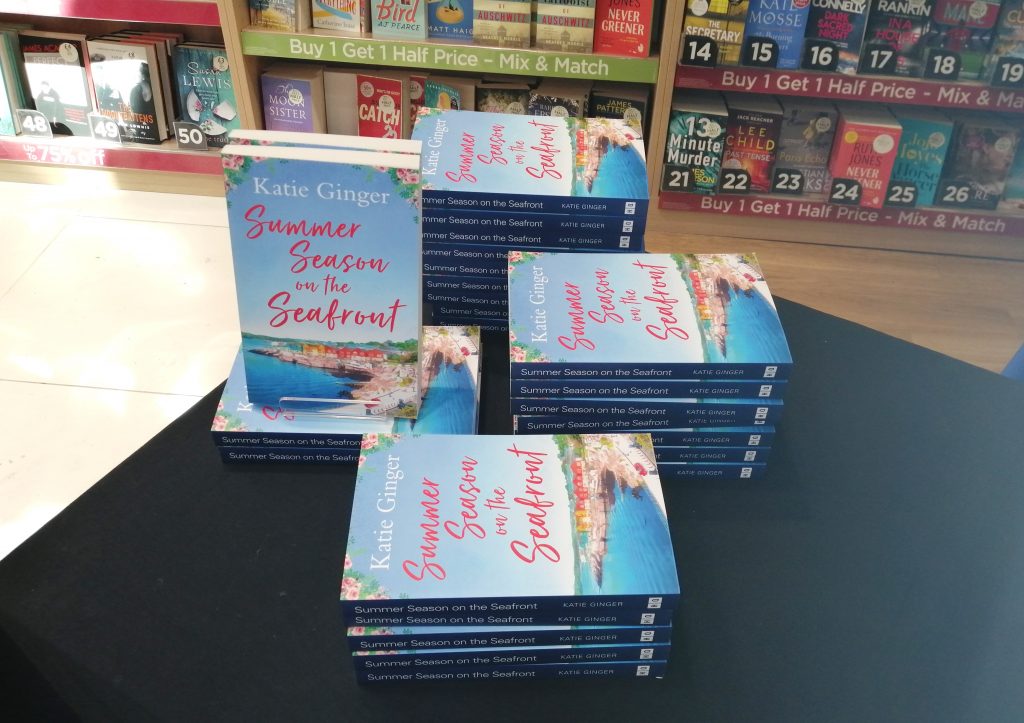 The very best thing though was that the first book I got to sign was for a lovely lady who's on my blog tour for the Christmas book coming out in October. She'd made the trip to Bluewater to meet me, and if I hadn't sold another book all day, that on its own would have been enough to make it worthwhile!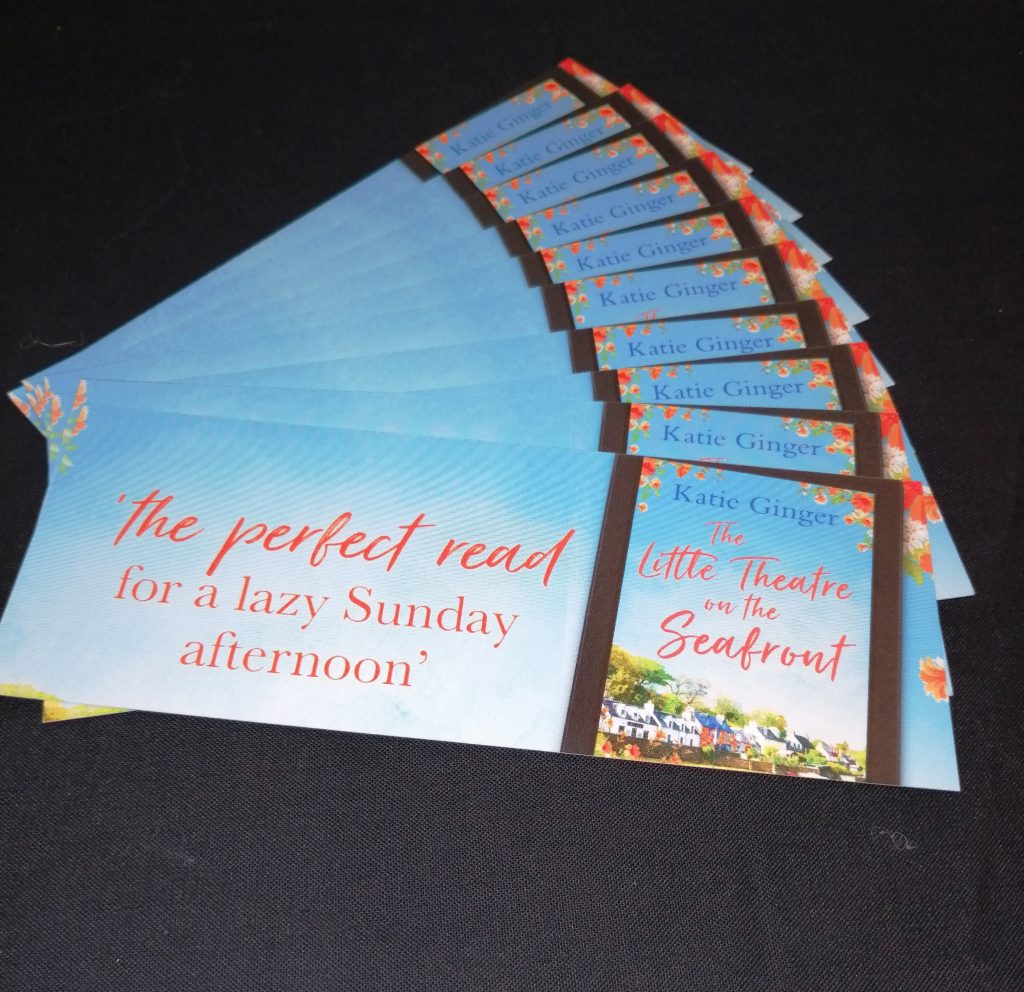 I felt so incredibly lucky when Kelly told me this and I'm really looking forward to meeting her again at my next signing in October, and chatting to new readers too! Make sure you check out my Events page for any more signings if you fancy meeting up!