What We Can Learn From Our Romance Book Heroes and Heroines When Pursuing Our Writing Dreams…
I'm so excited to be welcoming Lucy Mitchell to the blog today with a fabulous guest post!
For those that don't know, Lucy is an amazing book blogger and writer and a link to her website can be found at the bottom of the post. Over to you, Lucy…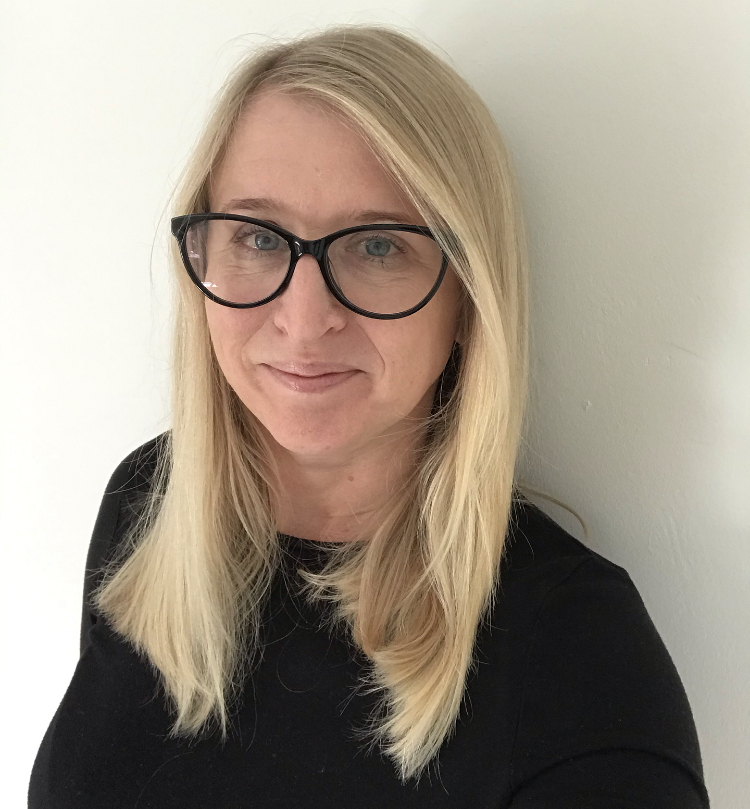 When pursuing our writing dreams, we can easily get lost and dejected. Writing romance is a tough business and the bar has been set high by so many fabulous romance authors.
We can find ourselves getting impatient whilst waiting for our writing dreams to become a reality and sometimes we doubt whether our draft novels will ever get that elusive happily ever after in terms of literary success.
It is surprising when you think about how discouraged we can get with our writing dreams whilst creating romantic heroes and heroines with such powerful life skills. This is the mad thing about being writers. Surely these inspirational heroes and heroines can teach us a thing or two about pursuing dreams?
Here are my thoughts:
Romance heroes and heroes are resilient creatures if you consider the amount of suffering we put upon them. These characters rise from the ashes of their broken pasts, overcome pain, betrayal and heartbreak and somehow keep sticking one stiletto or leather loafer [or enter footwear of choice for your character] in front of the other. We too need this resilience when we are trying to secure agents, publishers or have success in self-publishing. We also need to rise from the ashes of our past writing failures, overcome painful bouts of Writer's Block, glue our writer hearts back together and keep sticking one draft novel in front of the other.
Our fictional characters embark on difficult quests of self-discovery. Along this journey they not only learn to accept their flaws, but they also learn how to improve themselves. We need to do the same as writers. Our writing journey will become one of self-discovery. We will also need to accept our weaknesses and learn what we can do to better our writing skills.
Not every romance heroine or hero gets a happily ever after, but if they don't, they somehow always find themselves on a different and more fulfilling path. There's no guarantee you will get the happily ever after you desire for your writing, but you might find yourself heading in a different and more rewarding direction with your writing.
Our romance heroes and heroines build networks of supportive friends. This network helps them when times get tough. We also need to do the same as writers.
A romance character's quest to find love is rarely their first attempt. They've been down this lonely road before and only found dead-ends and heartbreak. When pursuing your happily ever after for your draft novel please accept it is going take a number of attempts. You too will at some point feel like your hero or heroine of a draft novel. Don't give up. Follow their lead and carry on with your quest!
My name is Lucy Mitchell, and I am the author of the funny and uplifting romcom – Instructions For Falling In Love Again.  In 2021 I will be publishing my new romantic comedy series – The Roxy Collins Diaries. I also review romance books and write about my imperfect writing life on my blog. Lucy Mitchell Author Blog.
Thanks so much, Lucy! I loved that post!
If you'd like to write a guest post I'd love to hear from you! You can either get hold of me through the Contact page or email me at katiegingerbooks@gmail.com.
And don't forget to sign up to mailing list to receive my monthly email and exclusive news, as well a BONUS deleted scene from my debut novel.
Photo by Carolyn V on Unsplash