I'm really excited to have been on the lovely Karen King's blog yesterday in her brilliant character interview feature!
If you'd like to meet Amelia and learn a bit more about her, then check out the interview here: https://bit.ly/31kICvX.
And, if you like the sound of her and haven't yet read The Secrets of Meadow Farmhouse, you can grab your copy right here: https://amzn.to/2SIzxIU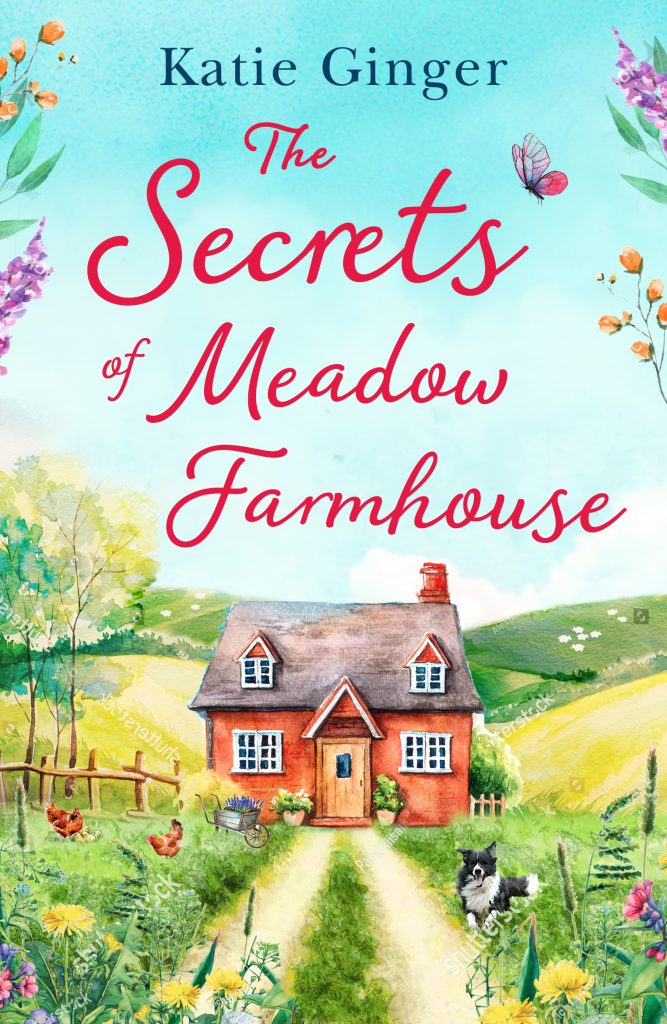 Amelia loves her life in Paris. But with the surprise inheritance of her childhood home, she has no choice but to return to the small village of Meadowbank to restore her great-aunt's old farmhouse. However returning to Meadowbank means she has to confront her past, including old flame Adam,the one thing she regrets leaving behind.
When Amelia discovers a locket hidden in the farmhouse, containing the picture of a mysterious World War Two soldier, she starts to uncover the secrets of her great-aunt's past.
With Adam on hand to help restore the farmhouse, she's shocked by his generosity after so many years apart. As her feelings for her first love reignite, Amelia is suddenly confused as to where she truly belongs.
Can Amelia finally find where her heart truly calls home?