Last Friday (25th October) I was lucky enough to take part in a fabulous local author event called Authors at the Grand. It was held at The Grand, Folkestone, a gorgeous hotel where Agatha Christie wrote some of Murder on the Orient Express there.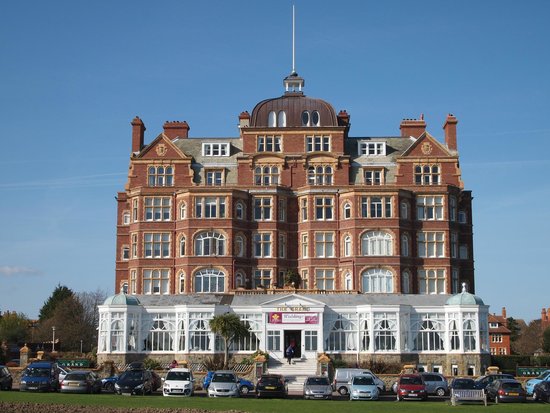 It was a fabulous evening and I got to meet some other amazing authors, lovely readers and sign some books, which still makes me feel weird!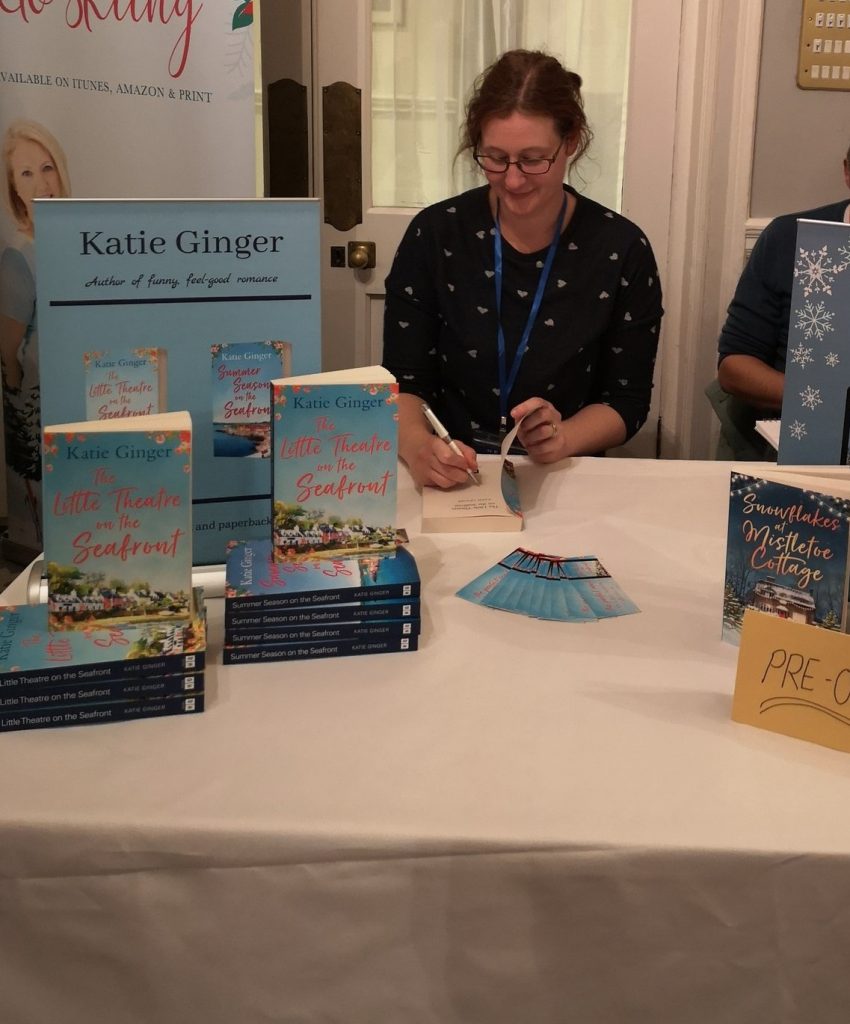 So many members of the Romantic Novelists Association were there, which was great, and I got to meet the amazing Sue Moorcroft, Jean Fullerton and Elaine Roberts. I even bought some signed copies of their books for early Christmas presents! Thank you so much to Colette Kebell for organising it and we're hoping they'll be a second one next year!
My next author event is at WHSmith, Bluewater on 23rd November where I'll be signing copies of Snowflakes at Mistletoe Cottage so please stop by if you're in the area!