Today I'm excited to welcome historical fiction and saga writer Elaine Roberts to the blog! Her new release Christmas at the Foyles Bookshop is published today! So many, many congratulations, Elaine!
Thank you Katie for inviting me to be part of your author interview series, and for showing me compassion when my husband unexpectedly passed away. It's lovely to be here chatting with you.
Tell me a bit about you and your latest work.
I've had a heady couple of years, thanks to Aria, Head of Zeus, offering me a three-book contract as a result of attending The Romantic Novelists' Association Annual Conference. I was thrilled and can't believe Christmas at the Foyles Bookshop, is the third book in The Foyles Bookshop Girls series. My novels are World War One family sagas and the women managing at home while the men are fighting on the frontline. I write aboutwhat is important in my own life, faith, friendship, family and love, but not necessarily in that order.
Christmas at the Foyles Bookshop was written under some terrible extenuating circumstances, which resulted in the loss of someone I loved dearly. However, I am proud of the end result, and I hope the readers enjoy reading Victoria's story. She overcomes many fears and problems with her friends Alice and Molly beside her. The three girls come from very different backgrounds and their friendship has been tested over the war years but up until now they have stayed strong for each other. Alice and Molly encourage Victoria to open her parent's bedroom and finally go through their belongings. The bedroom had been locked shut since their death when Victoria was sixteen years old but what she discovered raised more questions than answers.
Describe yourself in 3 words.
Honest, trustworthy, caring
What are your top 3 tips for aspiring writers?
Don't be in a hurry, make sure you serve your apprenticeship and learn your craft. After all it's your reputation that's on the line.
Don't give up. The list of well-known writers that received many rejections is endless, just make sure what you are writing fits the genre you are aiming it at.
Mix with other writers to get feedback on your work. I'm a member of the Romantic Novelist's Association and the Society Women Writers and Journalists and both offer an excellent new writers scheme with a critique. It's important to know that you are not alone.
Are you a panster or plotter?
I'm a hybrid of the two. I always plan and plot my novels but leave gaps in my chapter breakdown to allow me to freestyle when the need takes me.
What does success look like to you?
I think how you measure your success is a moving target. I've always wanted to have my books in the shops, and that is my current hope, but I was thrilled to get my three-book publication deal with Aria, Head of Zeus for The Foyles Bookshop Girls series. I have recently signed another three-book contract with them for another series. I have to say that I now measure my success with reader's comments; I have received some lovely ones on my journey with Aria.
How do you choose your character names?
The names I choose often change. I research the popular names of the period and then I pick the ones I like the best but I have been known to change them half way through because I don't feel the name fits the character.
Do you ever Google yourself?
I did at first but not so much now.
What do you do when you get stuck with your writing?
I close my laptop and walk away for a while and immerse myself in something else or sleep on the problem. I have a tendency to discuss the issue with my family; they have even been known to role-play in my front room, which is often quite amusing.
How long does it take you to write a book?
This is difficult to answer because the research and the planning alone can take a few weeks. If I apply myself to the actual writing it can be completed in about three months and then there's the editing. In general terms I'd say it takes about five months from start to finish but if I have a deadline it's amazing how much quicker I can work.
What's your main weakness as a writer eg.SPaG, continuity etc?
Procrastination is my biggest one but when I do finally make myself sit at the laptop I find I write as I talk. When I then read it out loud I find my sentences are back to front or the tenses are wrong. That's where the editing comes in. I also learnt the hard way to update my chapter breakdown as I changed things otherwise confusion reigns.
What's been your biggest learning curve?
Learning about what makes a story. Remembering all the layers you add to make it real to the reader.
Do you prefer pen and paper, or is everything on the computer?
I used to prefer pen and paper but then I got fed up writing everything twice, and understanding what I'd written so now everything is on my computer, on a storage pen and emailed to myself just in case my laptop gives up.
How do you relax?
I do love a game show, so I have been known to watch some late in the afternoon. I do love a crime programme too, like CSI or Criminal Minds and in contrast to that I thoroughly enjoy Portrait Artist of the Year, The Great British Bake Off and Strictly Come Dancing. I do enjoy a good book but I don't tend to read when I'm writing.
And now for some silly questions just for fun…
Tea or coffee?
Tea
Beer or wine?
Wine
Chips or curly fries?
Chips
Puppies or kittens?
Most definitely kittens
Summer or winter?
Summer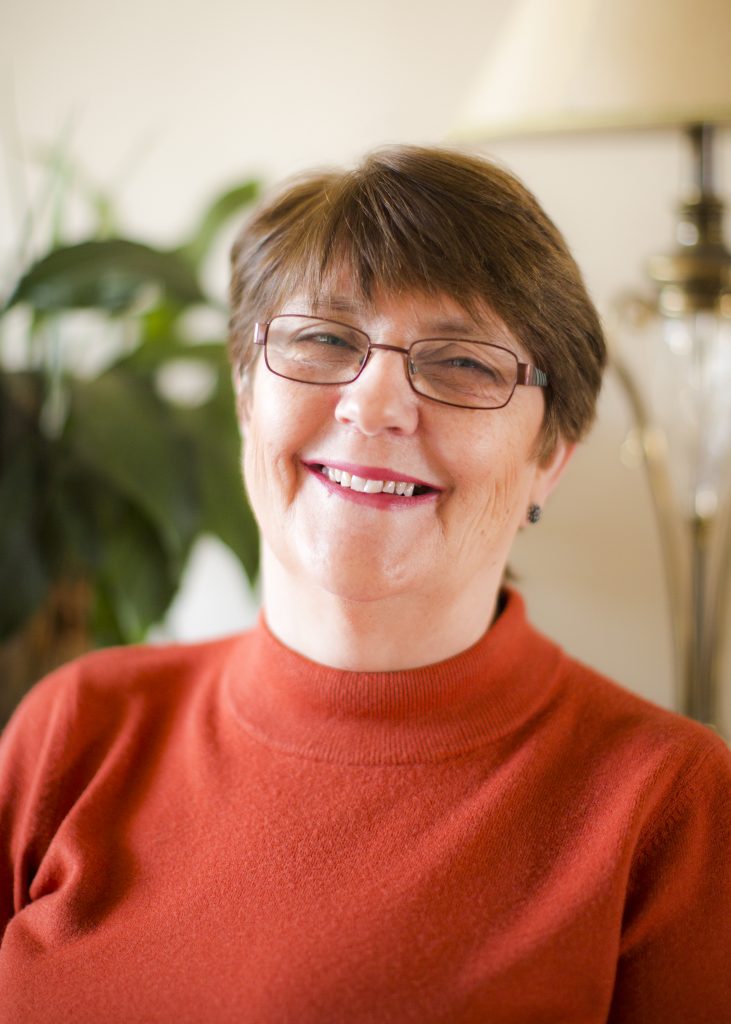 Book Blurb
With the war raging on, can there be peace, love and joy this Christmas?
London, 1917. After her parents died in a tragic accident, Victoria did everything she could to keep her siblings safe and off the streets. Working at the Foyles Bookshop with her best friends is a dream come true – but now the war has put everything she holds dear in danger.
With her brother fighting on the frontline, Victoria wants to do her part. Little does she know that volunteering to spend time with injured soldiers at Endell Street Military Hospital will reward her in ways she could never have imagined. There are family secrets to uncover, along with love, once lost but never forgotten.
This Christmas, all the Foyles girls want is their loved ones back safe and sound…
Amazon: Christmas At The Foyles Bookshop
Kobo: Christmas At The Foyles Bookshop
Elaine Roberts had a dream to write for a living. She completed her first novel in her twenties, which was rejected. Life then took over until circumstances made her re-evaluate her life, and she picked up her dream again in 2010. She joined a creative writing class, The Write Place, in 2012 and shortly afterwards had her first short story published. Many more followed andshe started to believe in herself.
As a member of the Romantic Novelists' Association and The Society of Women Writers & Journalists, Elaine attends conferences, workshops, and seminars. Meeting other writers gives her encouragement,finding most face similar problems.
Elaine and her late husband, Dave, have five children who have flown the nest. Home is in Dartford, Kent and is always busy with their children, grandchildren, grand dogs and cats visiting. Without her wonderful family and supportive friends, she knows the dream would never have been realised.
Website: www.elaineroberts.co.uk
Facebook: elainerobertsauthor
Twitter: @RobertsElaine11
I'm so grateful to the lovely Elaine for joining me. And I hope Christmas at the Foyles Bookshop flies! It looks such a perfect festive read.