I've been so excited to show you this one! As soon as I saw it my jaw dropped and butterflies started zooming around my stomach. I think it's absolutely gorgeous and here it is…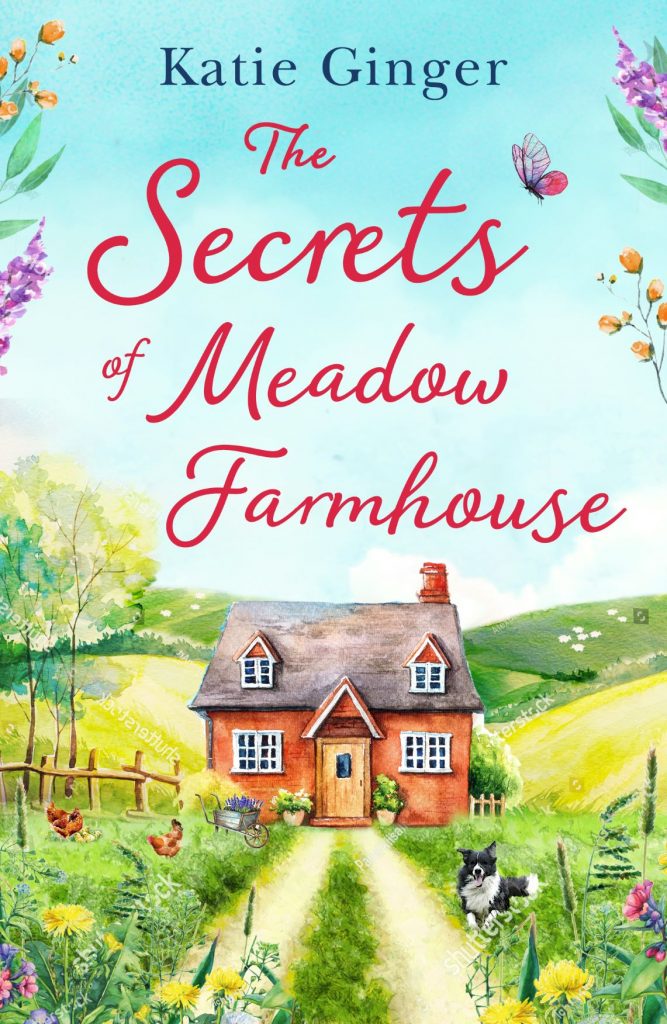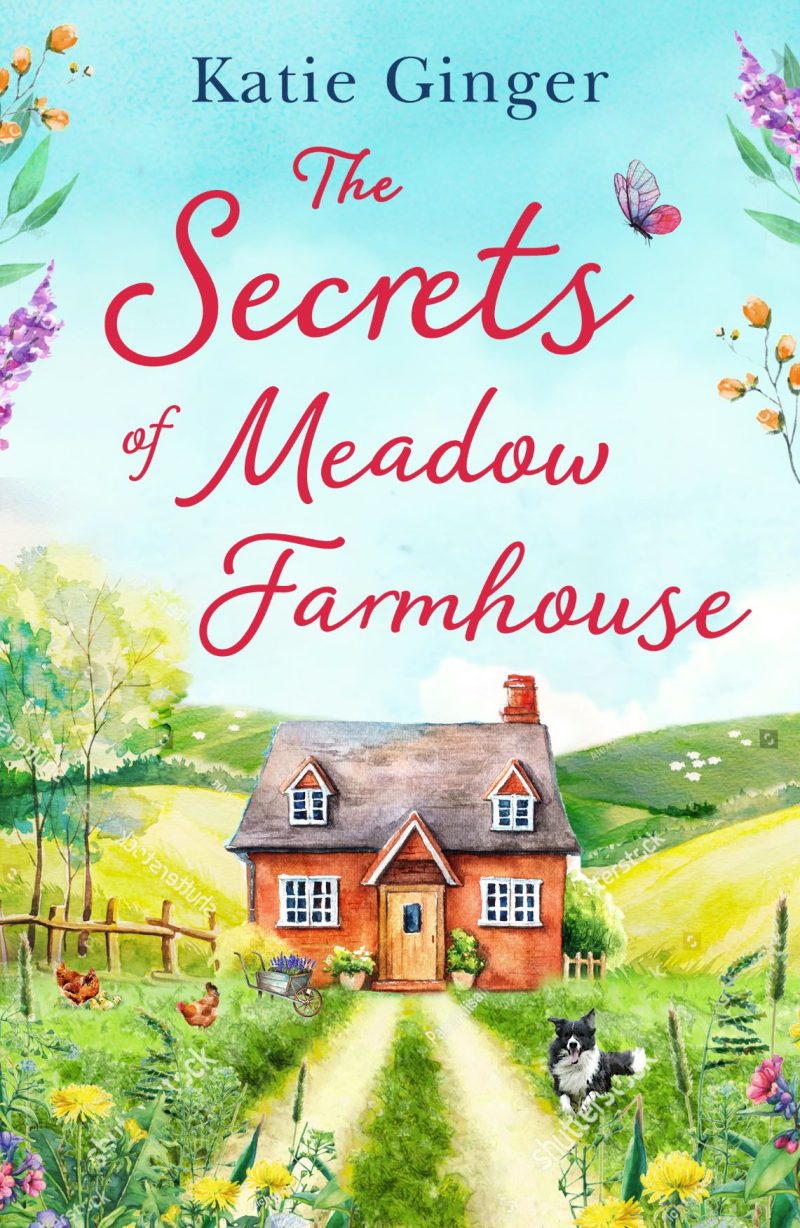 What do you think? I absolutely love all the little details: the chickens, the dog, the fields and flowers. It's exactly how I pictured the place when I was writing it.
If you haven't yet pre-ordered The Secrets of Meadow Farmhouse (it used to be Meadowbank but it was too long!) you can do so here: https://amzn.to/2SIzxIU
And if you need a little more to tempt you, here's the holding blurb:
Ever since she left home Amelia's been enjoying her new life in Paris and has lost contact with everyone in the small English village of Meadowbank. But with the surprise inheritance of her childhood home, Meadow Farmhouse, Amelia has no choice but to return home to discover the secrets of her great-aunt's past and face her feelings for first love Adam again.
Can Amelia finally confront the past and find where her heart truly calls home?
This has been such a special book to write and I can't wait for you all to read it! I'll be telling you more about the story behind it in another blog post nearer publication day, but until then, I really hope you'll think about pre-ordering because this one has all the feels!