It's cover reveal day for Winter Wishes at Swallowtail Bay, the third and final book in the Swallowtail Bay series!
I'll be so sad to say goodbye to these characters and the lovely town of Swallowtail Bay,, but we get to visit one more time for some fabulous festive fun! If you've enjoyed Spring Tides at Swallowtail Bay and can't wait for Summer Strawberries, then I hope you'll like this one too.
The full blurb is yet to be finalised, but here's a little teaser for you:
Grab your cosiest jumper and escape to the beautiful Swallowtail Bay!
Winter has arrived in Swallowtail Bay and Christmas and romance are in the air. But can two old friends discover a love that was always there, the whole time?
I hope you like the sound of that!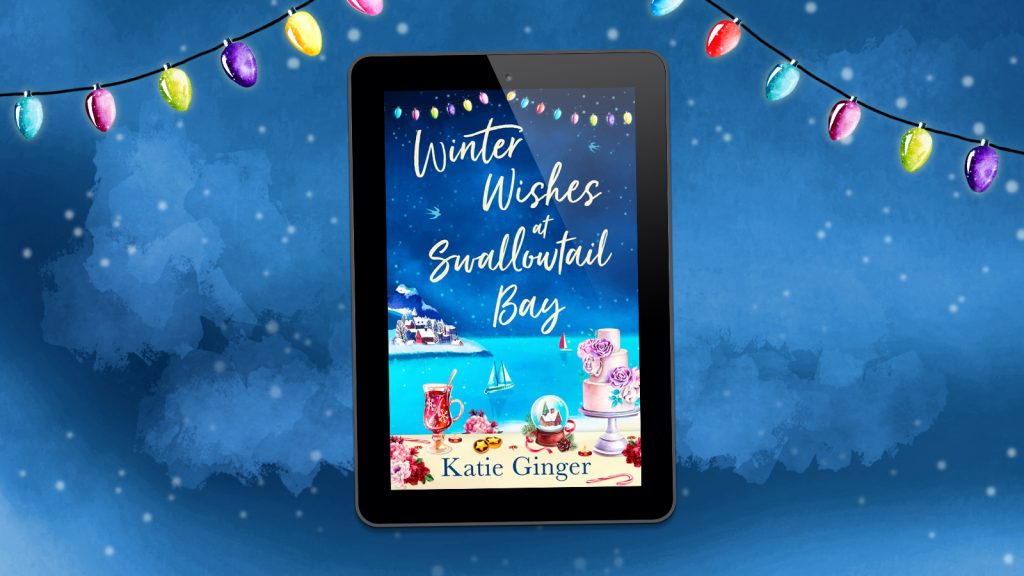 This gorgeous book will be hitting your shelves (so to speak) from October, so make sure you pre-order now to get it as soon as it comes out. https://amzn.to/2Ni5ipv