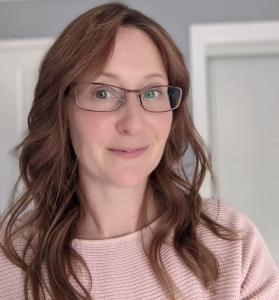 Welcome!
Hi! I'm Katie, a writer of funny, contemporary romances, published by HQ Digital/HarperCollins. You can find out all about me and the escapist, feel-good romcoms I've written here!
If, like me, you love reading and relaxing then stick around, we'll have lots to discuss! And, if you adore uplifting love stories, check out the Shop where you can grab something to kick back and relax with that's guaranteed to make you smile!
Don't forget to hop on over to the blog for book reviews, writing tips and my top reading recommendations each season!
Fancy getting a FREE short story? Just sign up to my mailing list and I'll send it straight to your inbox as well as a monthly newsletter and exclusive news!