How's life treating you all? As I write this we're still in lockdown. Measures have been eased a little but for us in the Ginger house things are pretty much as they were. It's okay, we're getting there! Though I have been spending an insane amount of time looking at luxury beach holidays for me and hubby when this is all over (no way are the kids coming!).


Did you know I'm now also writing cozy mysteries? I made the announcement recently on social media that I'll be writing under the name K E Coburn! I love cozy's and actually, the first things I ever had published were cozy mystery short stories, so it feels good to be back! I came up with the idea for the Sleuthing Club a few years ago and the manuscript of book one has been sitting on my shelf for ages! I realised that if someone else published a similar idea before me, I'd be gutted that I waited so long, so it was time to do something! I decided to write under a pen name to keep the two genres separate as not everyone who reads romance likes cozy's and vice versa! If you do like a bit of 1950s murder and mayhem, you can follow me as K E Coburn on Twitter: @KeCoburn and my website is: www.kecoburn.com.


The big news for this month though, is that Summer Strawberries will be published on 24th June! Some amazing authors have agreed to be advanced readers (including Christie Barlow who I love!) and they've been saying such lovely things!
Sandy Barker called it a 'heavenly, heart-warming romance' and Holly Martin said it was a 'hilarious romantic comedy that left me with a big smile on my face'.
How amazing is that?! I couldn't stop smiling when I found out they'd said those things. It's pretty much a dream come true for me!


Other than that I'm scribbling away on ideas for next year! Whatever you're up to this month, I hope you have a good one and that the sun is shining where you.
This month...

I launched my cozy mystery writing identity!


Charity Nicholls is bored of her quiet life in a tiny English village where nothing ever happens. All she has to fill the time are her dreams of becoming a writer, and the Sleuthing Club – the mystery-reading book club she attends every week. But everything changes the day her father receives a poison pen letter. Charity is determined to find the culprit but then people start dying and the police arrive, led by the infuriating Inspector James Lawrence. Can Charity find the murderer before anyone else dies?


Summer Strawberries at Swallowtail Bay is out this month!
On the blog this month...
Read the story behind how awful Summer Strawberries at Swallowtail Bay was to write!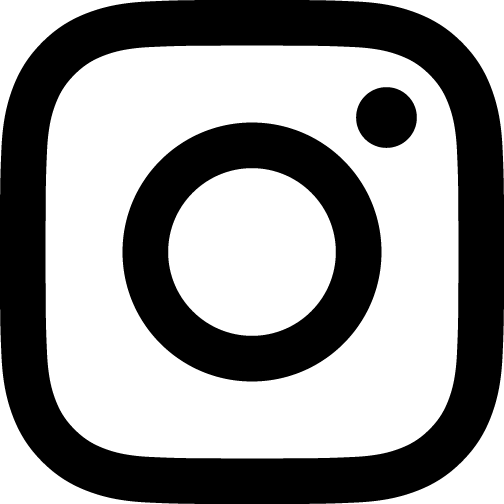 I'm also on Instagram!
Come and join me over there for my random musings and bookish fun!