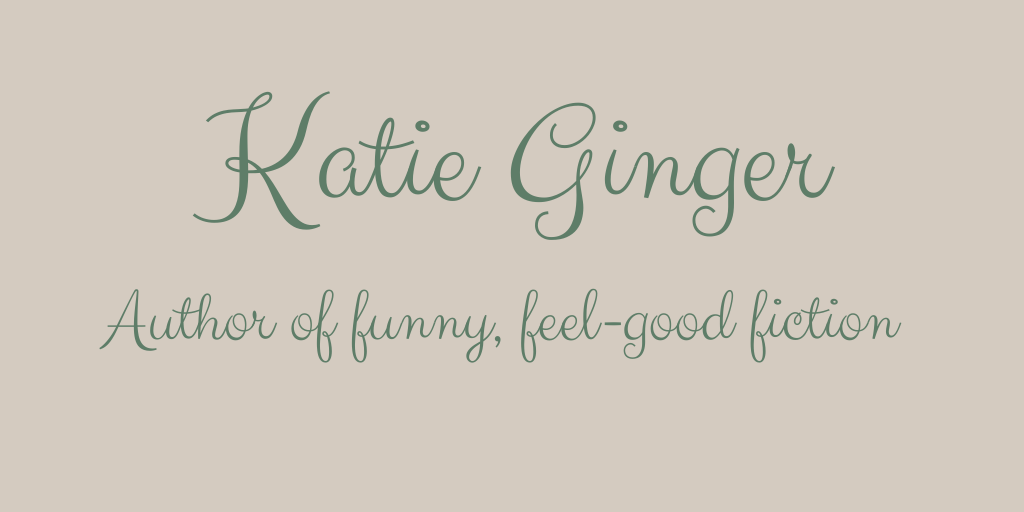 Are you ready for autumn?


I definitely am after such a long hot summer! Don't get me wrong, I've very much enjoyed it, but now I can't wait for winter coats, big jumpers, roaring fires and hot chocolates. Oh, and for the kids to go back to school!


We're edging closer to me being able to share my exciting news and I'm sorry it's taken so long, but thank you for hanging in there! If it was up to me I'd have told you straight away but sometimes we just have to wait.


So what have I been up to? Today I've sent a book to my editor and I'm also working on another exciting project. It's a bit different to what I've written before and it's been a real challenge but I've thoroughly enjoyed it and I'm hoping it will find a home somewhere.


I'm also preparing for life to return to normal when the kids go back to school and I can hopefully be a little more productive! I've got lots I want to do this season including making the mosts of my website and turning into a haven for readers and writers alike, getting a more active on social media (including delivering more value to you guys on my mailing list) and adding more thing to my Etsy shop! If you've got any feedback, please do share it! I love to know what you guys like most and would like to see more of.


The first thing on my to-do list is to write a new short story, eclusively for you guys as a thank you for all your support. Keep your eyes peeled!


I'll soon be sharing my top autumn reads (all best read while snuggling under a blanket!) and would love to know what you're reading right now. Do share your reading recommendations because I love finding new authors and reading new genres!


Until next time, happy reading, my lovelies!
Readers love The Little Library on Cherry Lane!
'An absolutely gorgeous read.' ⭐⭐⭐⭐⭐


'Never have I felt so transported to another place.' ⭐⭐⭐⭐⭐


'couldn't put it down!'⭐⭐⭐⭐⭐


On the blog this month...
Starting next week there'll be reading recommendations, look ahead to all the glorious romance Christmas has to offer and writing tips galore!


Join me on Facebook!
It's we chat about weekend read, what's on our to-do lists and generally have a good chinwag!