Hi and welcome to my April newsletter!


How are you all coping in the midst of all this mayhem and uncertainty? I hope you're all keeping well and staying safe. My love to everyone who is struggling right now. I think we all need to remember that this will all pass. We just need to stick it out!


It might seem a bit hopeful given the circumstances, but I can't help feeling summer is on its way! The sun is shining more, the rain's easing off, let's hope it stays that way! How was March for you? Good I hope!


Spring Tides at Swallowtail Bay is now out in the world and, luckily, people seem to like it! The blog tour was amazing and I'm so grateful to all the bloggers who took part (and book bloggers everywhere!). Thank you for spreading the word about our books!


This month should be a bit quieter for me work-wise, though it's Easter holidays soon which means the kids will be with me all the time! I might need help before the two weeks are done! I'm still working on Summer Strawberries at Swallowtail Bay. The second round edits are underway and hopefully this will be the last lot before copyedits. The Christmas book has been delivered, so I'm now beginning to think about my ideas for next year (cross your fingers my publisher like them!).


While you're waiting for Summer Strawberries at Swallowtail Bay, don't forget to check out my Seaside series too! I wouldn't want you to get bored (I'm nice like that!). There are also lots of book recommendations on my website, so do check them out if you're on the search for something good to read! Last month I particularly enjoyed Heidi Swain's Poppy's Recipe for Life, Sandy Barker's That Night in Paris, Mandy Baggot's My Greek Island Summer, and Julie Houston's Sing me a Secret. Let me know your book recommendations too. I'm always on the lookout for books to add to my TBR pile!


Check out...

The Little Theatre on the Seafront
When Lottie's Gran dies she leaves one last request; save Greenley Theatre.
Will Lottie be able to save the theatre and also follow her heart?


Shortlisted for the Katie Fforde Debut Romantic Novel of the Year 2019


Don't forget to pre-order
Summer Strawberries at Swallowtail Bay!
On the blog this month...
I'm going book crazy this month! So as well as my usual Ask the Editor blog post, I've got a fab book review and my top summer picks coming your way!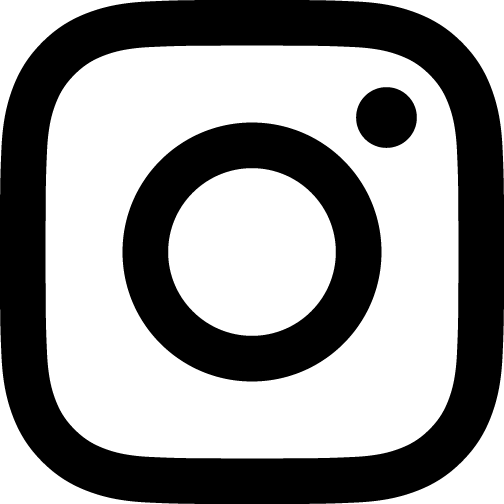 I'm also on Instagram!
Come and join me over there for bookish photos and general good times!