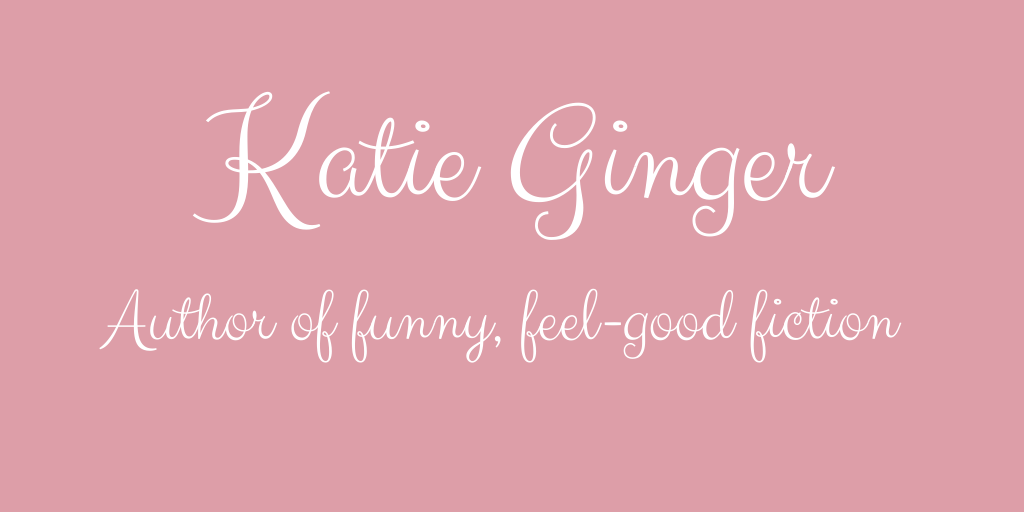 I hope you're all well and enjoying some sunshine. As you read this I'll be on holiday with my family enjoying some much needed family time! It's a holiday we've waited for for two years thanks to Covid so we're all very excited!


Thank you to everyone for all your support with the publication of The Little Library on Cherry Lane! A very special thank you has to go to the lovely Sue and Fiona from Heidi Swain and Friends - A Facebook Book Group who threw me the most marvellous publication day party! It was so wonderful and the best publication day ever! Reders seem to be loving the book which is absolutely the best part of the job! I'm so pleased that Elsie and Jacob and the wonderful Meadowbank library are resonating with people.


As for what comes next, well, I'm happy to say the The Little Library on Cherry Lane will also be an audiobook and that will be coming out at the same time as the paperback.


After that...I'm excited to say I'll have some news to share with you soon but for now I really must stay schtum! I'll share with you guys as soon as I can though, I promise!


If you're looking for reading inspiration do check out my recent book reviews on www.keginger.com. I'm sure you'll find something you like.


Until next month, happy reading, my lovelies!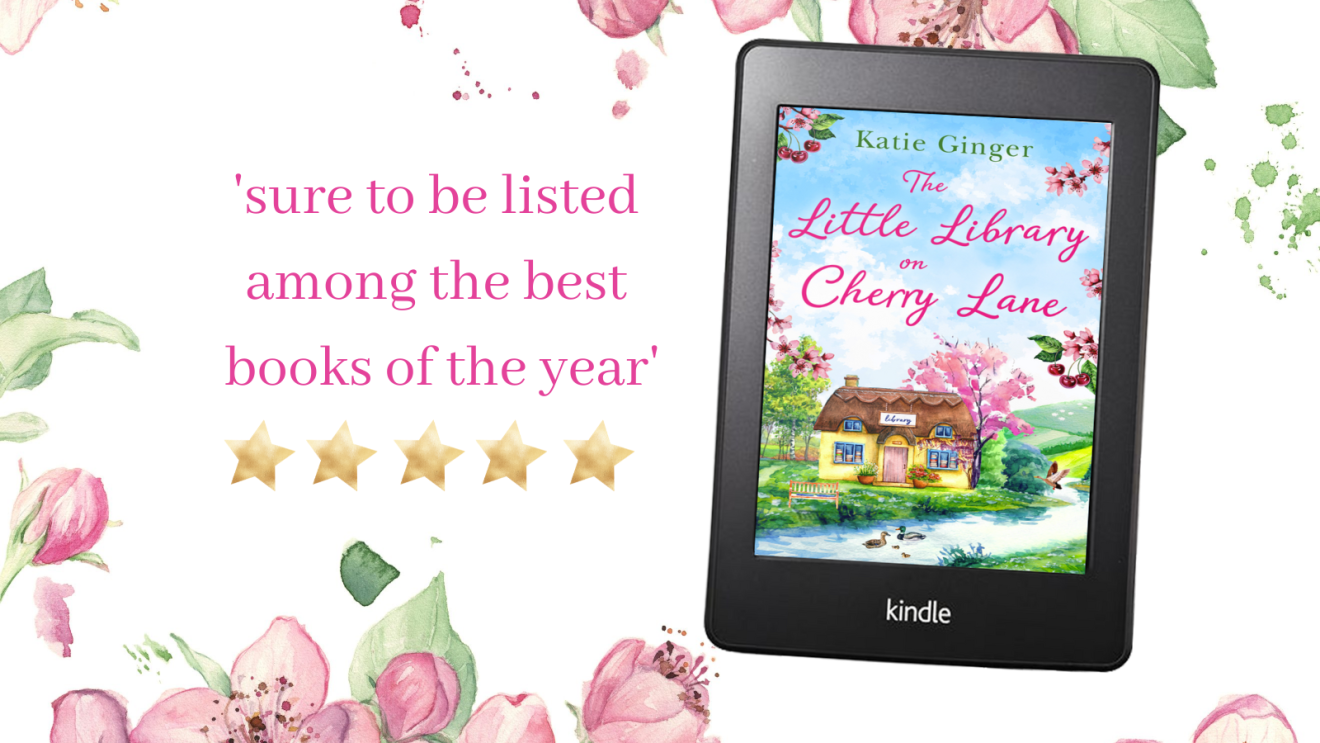 The Little Library on Cherry Lane - is out now!
Elsie Martin may lead a quiet life, but when her beloved library is threatened to make way for a new housing development, Elsie knows it has to be saved – and that, despite being painfully shy, she needs to lead the campaign to save it.


Jacob Yardley thinks he's doing the right thing by building a new affordable housing development. After all, people don't really use libraries anymore, do they?


But, as Elsie and Jacob clash over the future of the library, sparks begin to fly. Jacob is falling back in love with books and libraries – could he possibly be falling for her too? And will Elsie be able to save the library that means so much to her?


On my kindle...
If you'd like to know what I've been reading recently, check out my review of this fabulous book!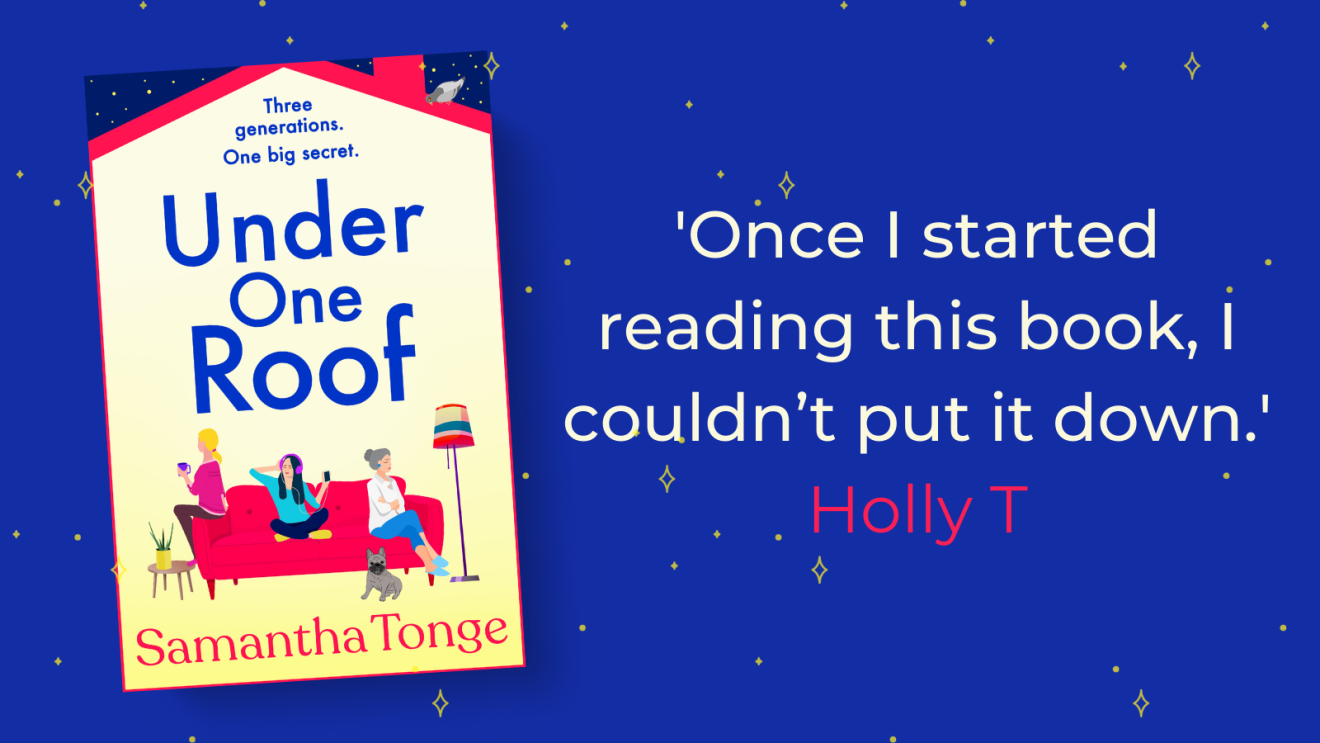 Let me introduce you to...
Romance Author, Susan Buchanan!
Susan Buchanan lives in Scotland with her husband, their two young children and a crazy Labrador called Benji. She has been reading since the age of four and had to get an adult library card early as she had read the entire children's section by the age of ten. As a freelance book editor, she has books for breakfast, lunch and dinner and in her personal reading always has several books on the go at any one time.


If she's not reading, editing or writing, she's thinking about it. She loves romantic fiction, psychological thrillers, crime fiction and legal thrillers, but her favourite books feature books themselves.


In her past life she worked in International Sales as she speaks five languages. She has travelled to 51 countries, and collecting books on her travels, even in languages she doesn't speak, became a bit of a hobby.


Susan writes contemporary fiction, partly set in Scotland, usually featuring travel, food or Christmas. When not editing, writing, reading or caring for her two delightful cherubs, Susan enjoys the theatre, quiz shows and eating out – not necessarily in that order, and she has now discovered she loves writing retreats!
On the blog this month...
Book reviews and lots of writing tips for all you aspiring writers out there!


Come and find me on Twitter!