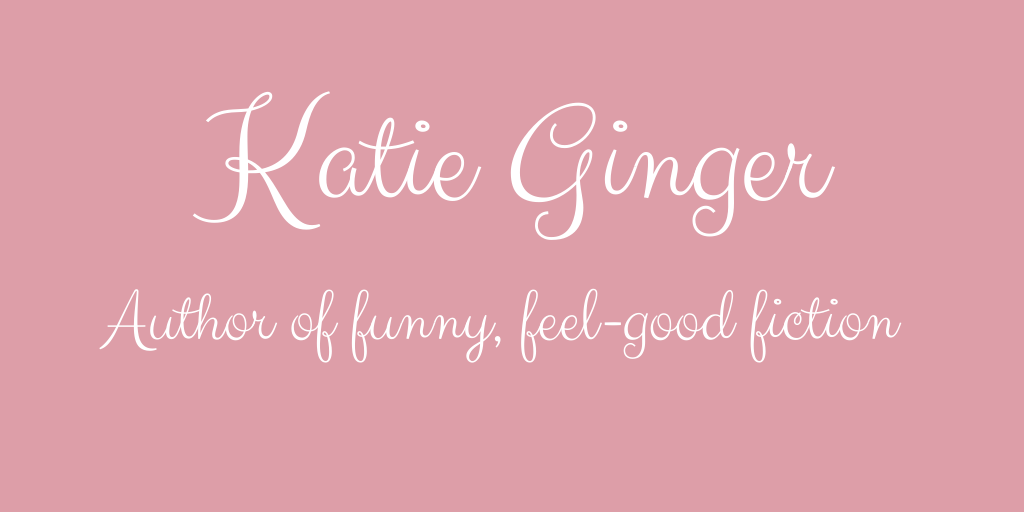 I have to know, when you're reading in the summer are you an outside in the sunshine type of person, or an indoors in the shade type of person?


Wherever you're reading, do check out my top ten summer reads list (just scroll down for the link!) and I'm sure you'll find some more fabulous books to add to your TBR list!


July is here and not only are we edging ever closer to me being able to share my exciting news but it's a very busy month for me. I'm off to see Jason Manford and To Kill a Mockingbird and I can't wait!


I'm also just putting the finishing touches to my next novel before it goes off to my lovely agent and then I'll be cracking on with some new projects. I'm itching to start them now, but I need to be good. I'm just hoping the summer holidays (which are fast approaching) don't slow me down!


So tell me, what are your summer plans? Are you off on holiday? Staycationing? Spending all your time reading?


Whatever you're doing, happy reading, my lovelies!
Need a Summer Read?
Check out my top ten reads to get you through a heatwave (or rainy summer!).


And please share your recommendations with me on my socials! I love to know what you're reading and what I should add to my own ever growing TBR list!
The Little Library on Cherry Lane is available in audio and paperback too!
Click the image to get your hands on an absolutely gorgeous paperback or to listen to the audiobook!


Honestly, the paperback is beautiful and will make such a fab addition to your bookshelves!


On the blog this month...
This month I'll be focussing on writing tips and not wasting the rest of the year if your New Years Resolution was to write a novel! There's still time, don't worry!


I've joined TikTok!
I never thought I would, but I'm quite enjoying it!