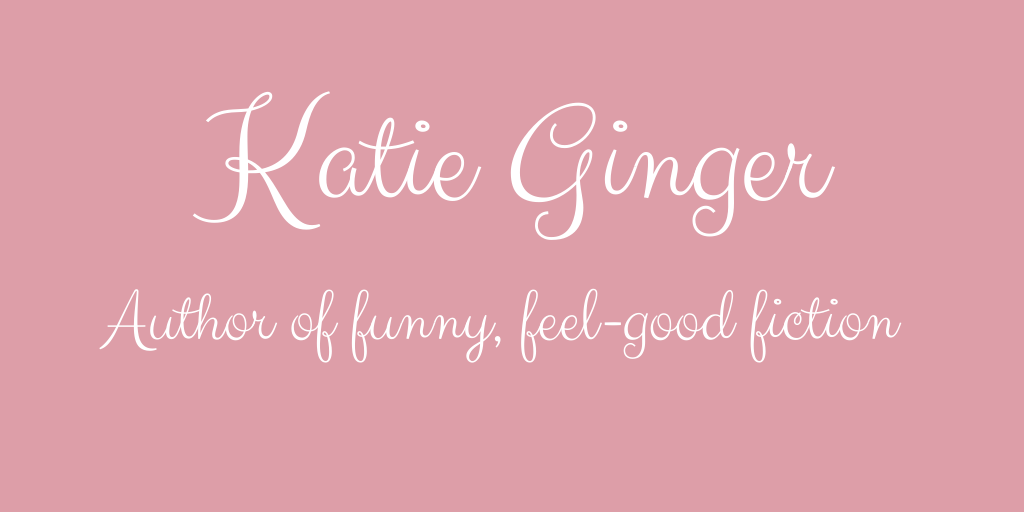 How are you all doing? Good, I hope.


So we're now in June and I cannot believe we're halfway through the year! Right now, I'm just hitting the crisis point of my WIP which is one of my favourite bits. It's where I pile on the trouble for my poor main character and she feels like all is lost but then things rapidly turn around and she gets her longed for happily ever after! I've climbed the mountain and am nearing the end of the first draft which is always incredibly rewarding.


Sometimes I really have to pinch myself that this is my job, but I never take it for granted, and it's all down to you guys buying my books. So here's a massive thank you to you all.


I don't really have anything else to report so I'll leave this one short and sweet, but again, thank you all so much for buying my books! You're amazing and I really, honestly, truly appreciate every single one of you!


Happy reading, my lovelies!
What have I been reading lately?
I've recently finished this absolutely gorgeous book by Sandy Barker.


It's a perfect summer read and the esacpist fiction I long for! With a wedding, more drama than you can throw a stick at (is that a thing?! Not sure it is!) and romance aplenty, you're guarenteed to be hooked!


The Little Library on Cherry Lane has been reviewed in The People's Friend magazine!
And in the Lancashire Evening Post, the Blackpool Gazette, the Wigan News, Burnley Express and the Lanaster Guardian!


I'm so grateful! But where are my South East papers at?!


Here are some quotes though...


'A heartwarming and romantic story.' The People's Friend Magazine.


'ideal reading escape.' The Lancashire Evening Post.
On the blog this month...
Guest posts, book reviews, writing tips and blog tours!


Come and find me on Bookbub!
Bookbub is the place to find fantastic offers, price drops and book bargains from your favourite authors!