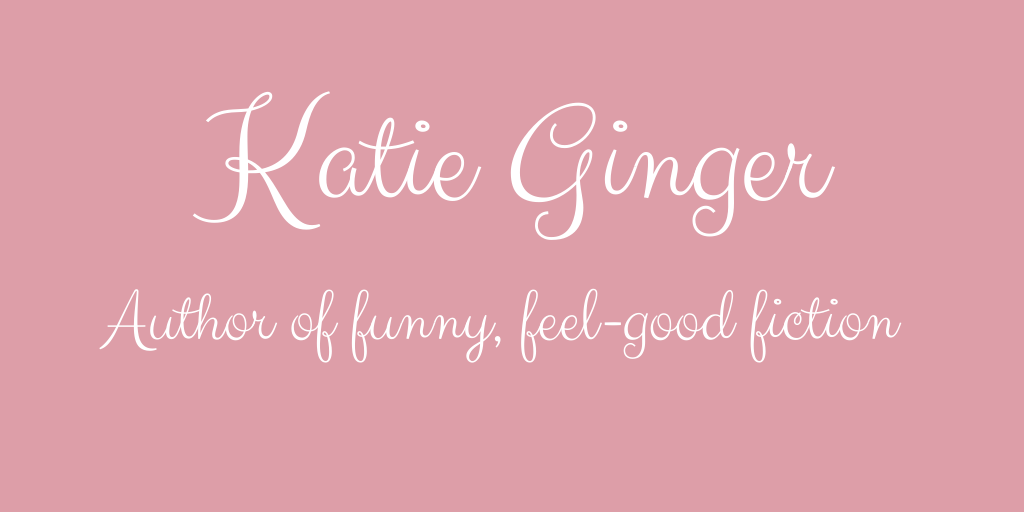 Hello and welcome to May!


May's one of my favourite months as its my anniversary month AND it's audio and paperback publication of The Little Library on Cherry Lane! There's lots to look forward to here in the Ginger household as well as dealing with the usual school/life madness!


Our family holiday in April was absolutely lovely and last Friday was a very exciting day that I'll hopefully get to tell you about very soon! Sorry to be a tease! I wish I could tell you all now, but I can't! I promise it'll be worth the wait though.


To make up for teasing you horribly with the promise of exciting news, I'm running a giveaway of a signed, dedicated paperback of The Little Library on Cherry Lane and some chocolatey and cherry blossom inspired treats! All you need to do to be in with a chance of winning is FOLLOW my Facebook Page here:
Right now I'm head down in a new project and doing lots of research but I'll let you know more as soon as I can! Until then, happy reading, my lovelies!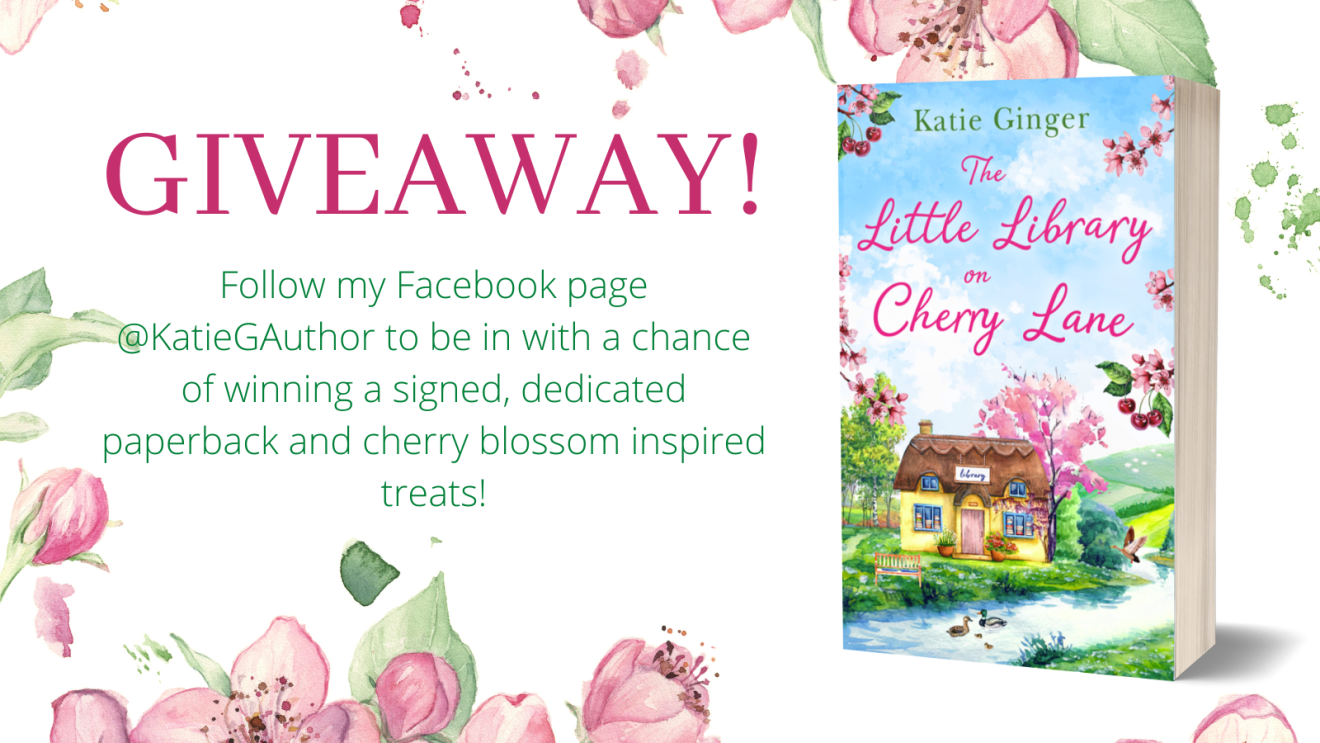 Let me introduce you to the utterly fabulous...
Anita Faulkner!

Anita is the amazing writer of debut novel A Colourful Country Escape coming out in June 2022! Not only that, but she runs the brilliantly bookish Chick Lit and Prosecco Facebook group.


I nearly fell off my chair when I read Anita's fabulous debut. Her voice is so strong, her writing vibrant and as sparkly as she is, and super, super funny! Make sure you check out her Facebook group, pre-order her exciting debut and sign up to her mailing list here: https://www.subscribepage.com/u5d1d9
On the blog this month...
I've got more guest posts coming out and some fabulous book reviews!


Come and find me on Instagram!