 November is here and I'm so excited! It means Christmas is just around the corner and we can start planning lots of festive fun. Are you making plans for Christmas yet, or do you not mention the C word until December?


Any writers out there doing NaNoWriMo? I was hoping to but I'm up to my eyes in edits for my Spring 2022 book. I saw the cover of this recently and it was absolutely perfect from the first draft! I can't wait to share it with you because it is gorgeous!


Spring 2022 was supposed to be released in Summer 2021 but got pushed back so some of you might remember me talking about a story involving Meadowbank library and Elsie the shy, quiet librarian. I'm absolutely in love with this story (and the Tom Hiddleston inspired hero) and I really hope you guys like it too. The cover and title will be revealed in January so keep an eye out in the New Year.


I don't really have anything else to report so until next month, happy reading!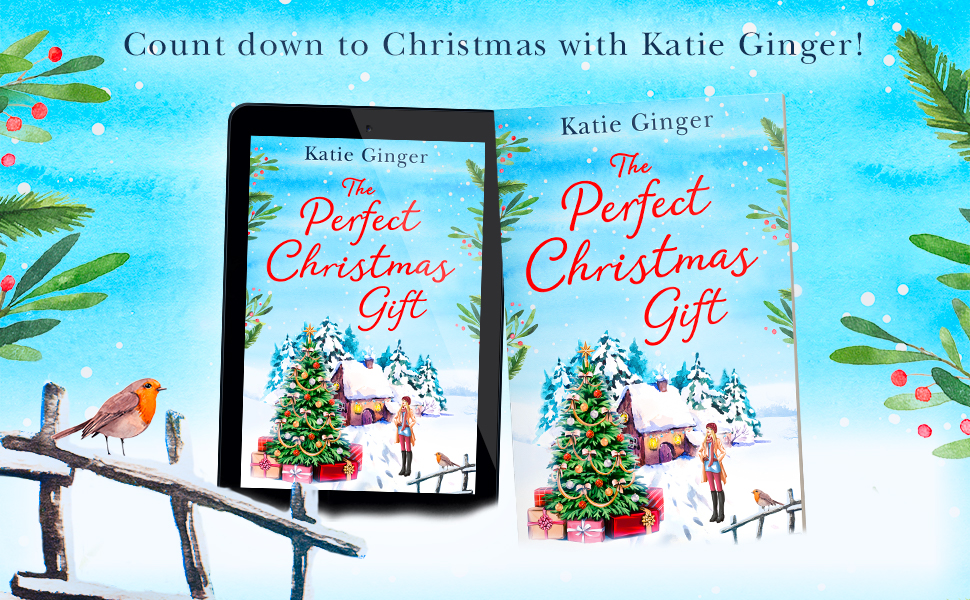 The Perfect Christmas Gift is ONLY 99p!
Bella is counting down the days to Christmas until she arrives home to find her boyfriend leaving her for another woman.


Next door, Nick is facing his first Christmas as a single dad.


Determined to fix Christmas, Bella launches a Christmas giving tree for the whole village, where the community can secretly give the Christmas presents they truly need.


As chief elf, taking donations and delivering gifts with help from Nick and his son Freddie, the two neighbours grow closer, but then Nick's estranged wife returns just before Christmas.


Is their budding romance over before it's begun? Or will love be Nick and Bella's perfect gift this Christmas?
Children in Read is an auction raising money for Children in Need and I've added a copy of The Secrets of Meadow Farmhouse!


If you'd like to bid, just use the button below and if you don't fancy that, there are lots of other authors to choose from!


On the blog this month...
My round up of the best Christmas reads, book reviews and what's coming up in 2022!


Come and find me on Instagram!