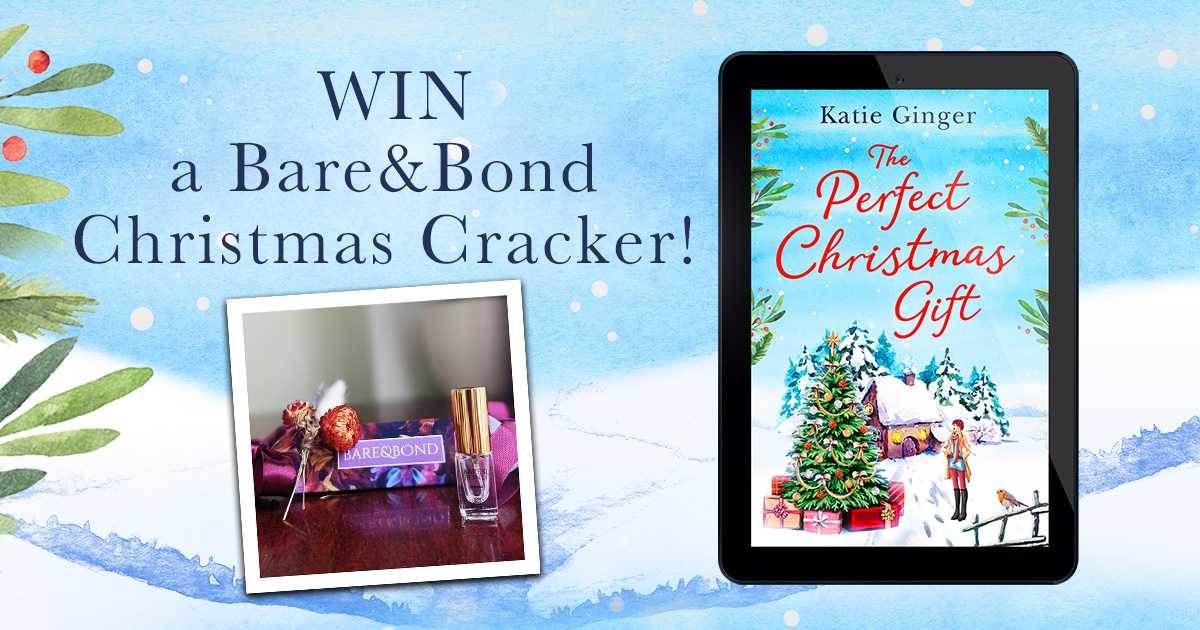 Don't miss out on your chance to win a Bare&Bond Christmas Cracker!
Today is the last day to enter the competition to win this amazing treat! All you have to do is follow HQ Stories on Twitter and retweet the tweet...simples!


And thank you all again for your support on publication day. I'm so grateful and it really does mean the world to me.
PS. If you haven't grabbed The Perfect Christmas Gift yet, there's a link below just to tease you!