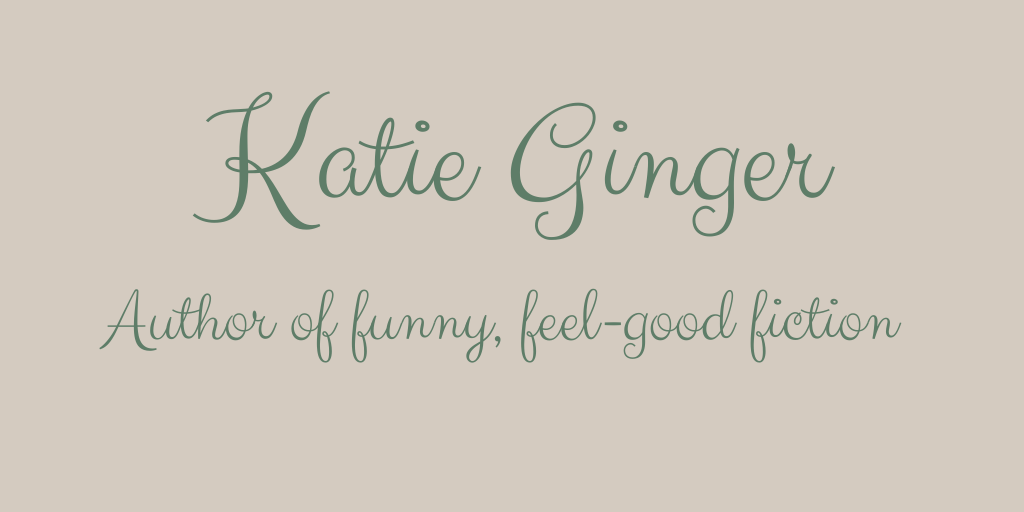 Hello everyone and thank you for still reading!


How did you find January? The longest month ever to have existed? Did you do Dry January?
I did, but I won't be grabbing the wine just yet! I've really enjoyed not drinking and I find I handle stress better so I'm staying with the tonics (no gin!) for now.


So what's happening at Ginger HQ? I've been gearing up for the release of The Little Library on Cherry Lane which will land on your ebooks on 11th March. It's getting some lovely 5-star reviews and readers have been in touch to tell me how much they've enjoyed it which is so amazing I can't even begin to describe it!


And I've heard some exciting promos are happening this month for a couple of my other books so keep an eye on your inboxes for sneaky deals coming your way shortly!


Apart from that I'm working on some exciting new projects and planning for the rest of the year.


I can't believe that when I drop into your next month it'll be spring!
Until then, my loveies, happy reading!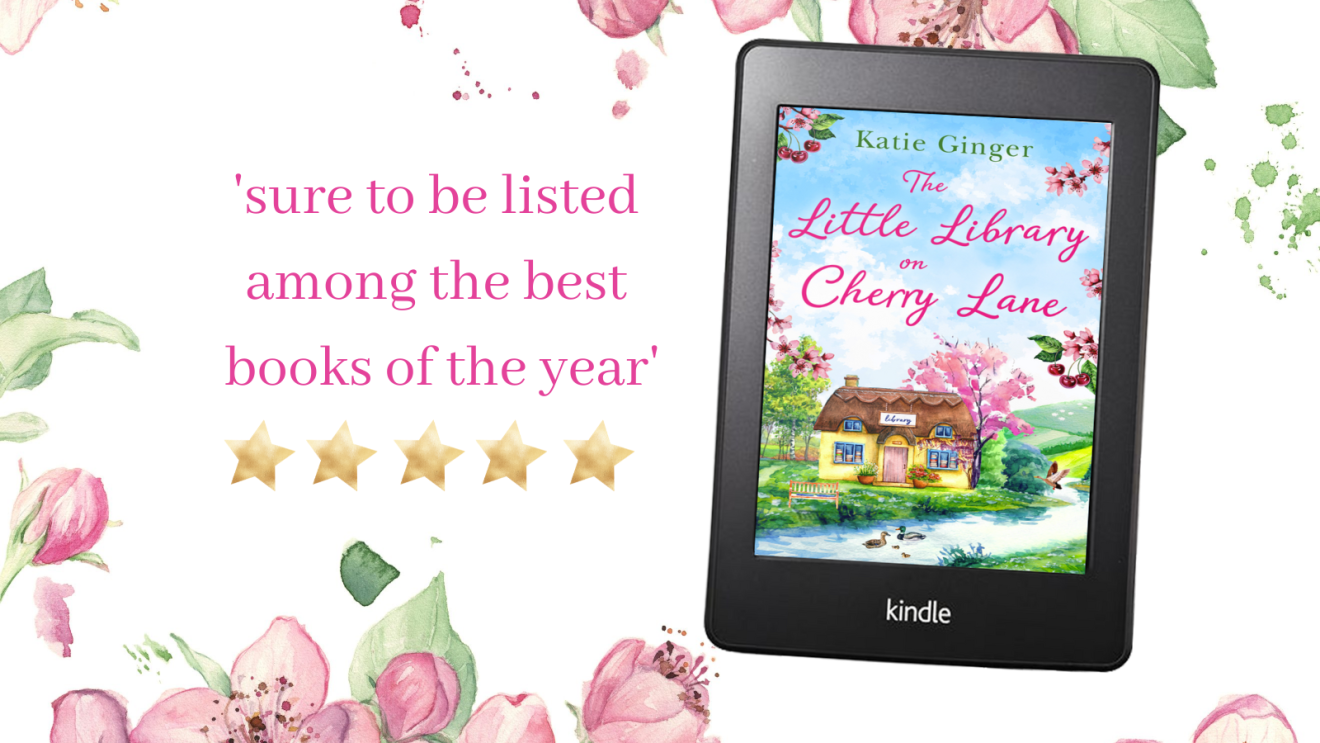 Have you pre-ordered yet?
The Little Library on Cherry Lane - Coming soon!
Elsie Martin may lead a quiet life, but when her beloved library is threatened to make way for a new housing development, Elsie knows it has to be saved – and that, despite being painfully shy, she needs to lead the campaign to save it.


Jacob Yardley thinks he's doing the right thing by building a new affordable housing development. After all, people don't really use libraries anymore, do they?


But, as Elsie and Jacob clash over the future of the library, sparks begin to fly. Jacob is falling back in love with books and libraries – could he possibly be falling for her too? And will Elsie be able to save the library that means so much to her?


Can I introduce you too...
B. R. Maycock
Berni is just absolutely lovely and one of my favourite bookish people! If you want to know more and grab a couple of FREE books, read on!
Hi Readers, I'm Berni and I'm a rom-commer!
My start: Enid Blyton, Roald Dahl and the entire contents of our local library, then Sweet Valley High, Point Horror, Babysitters Club and The Saddle Club before drifting into adulthood where I found Jenny Colgan, Marian Keyes, Patricia Cornwall, Stephen King and John Grisham.
I am now an absolute chick lit, rom com, and thriller addict and former book blogger (you might know me from B R Maycock's book blog).
My goal is always to give someone something they can settle down with for a bit of escapism and a laugh with small town series, 'mom lit' books and sparkly standalones.
Then there's the official line...
B R Maycock (Berni to all you lovely people!) writes romantic comedies that are warm, sparkly and fun. She can be found in Co. Westmeath, Ireland with her brilliantly out there husband, Keith, their four epic little men, and four cats She has one goal and that's simply to make readers smile and/ or laugh (a splutter rates highest;)).
Newsletter sign up (for cheery news straight to your device every Monday morning, fun freebies and competitions!)
http://www.berniwrites.com
On the blog this month...
Book reviews, guest posts from fabulous authors and much more!


Come and find me on Facebook!
I love a natter over on my Facebook page and so do my readers! Come over and join us!