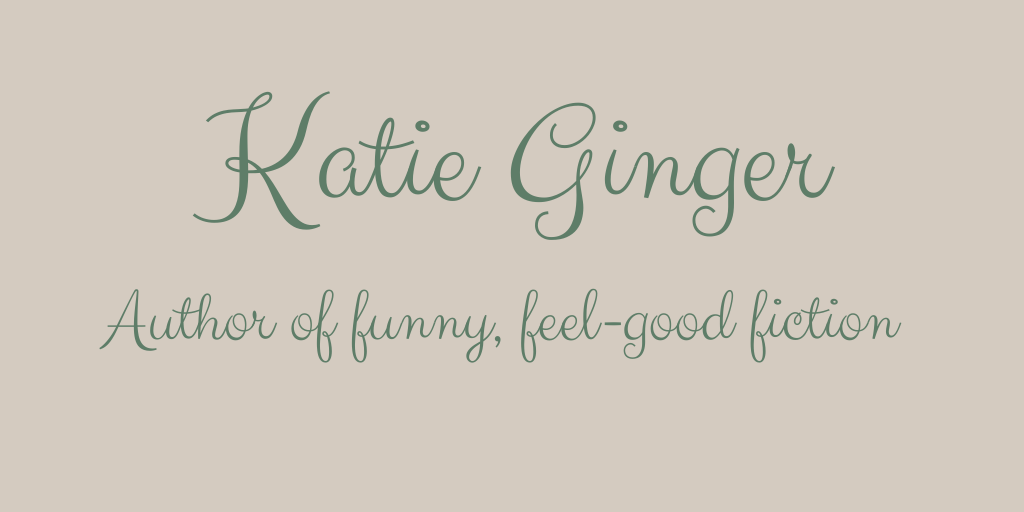 Happy New Year, everyone!
Hello and welcome to January 2022!


I don't know about you, but I love the New Year and the chance to re-set and re-start in January. Whether that's health and fitness goals (anyone else eat too many mince pies at Christmas?!) or something to do with hobbies or work, the chance to take a step back, re-assess and get going again always makes me feel positive.


It's also a great time to set some new goals and if one of those is going to be writing that novel you've always wanted, then I've got a fabulous freebie just for you! I'm going to be offering it to those who sign up to my mailing list and you guys can access it by clicking the button below. If writing a novel has always been a goal of yours, then my top tips on actually getting it done will help you fulfill that dream in 2022!


As for a writing update from me, I've got a book coming out in March and I'll be sharing the title, cover and Netgalley link soon! I can't wait to tell you more about this story which is an enemies to lovers tale and a love letter to libraries!


I'll be popping into your inboxes again with an exclusive cover reveal as soon as my publisher tells me I can, but otherwise that's it from me for this month!


Until then, happy reading (and writing!)
And...there's still time to grab my latest Christmas book before the festive spirit fades!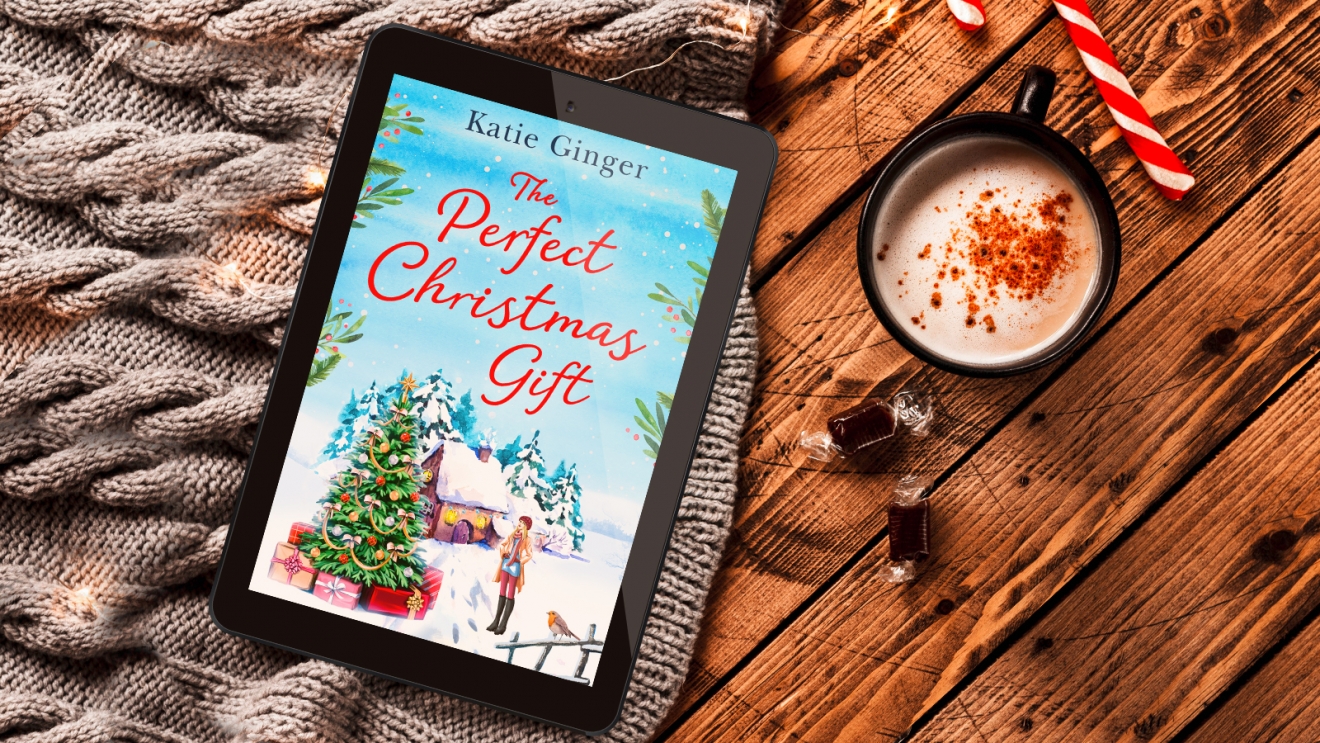 Can I introduce you too...
Rebecca Paulinyi
Rebecca Paulinyi is an author of contemporary chick lit and historical romances: when life gets complicated, there's always love! Her newsletter shares her latest news, pictures of her dog and daughter and special offers/freebies.
Rebecca is kindly giving away a short story when you sign up to her mailing list! If you fancy getting your hands on another freebie to cheer up those January days, sign up using the button below!
On the blog this month...
I'll be sharing my list of 2022's most exciting books and of course there's writing tips and fabulous reads I just need to share with you!


Come and find me on Bookbub!
Bookbub is THE place for book bargains, so come and join me to find out when my books are on offer!