 I'm so sorry this is a few days late but my website went down and I needed the amazing knowledge and skill of my lovely sister-in-law to fix it. We're back up and running now though, so can I begin by saying 'Merry Christmas!'.


How are your Christmas preperations going? I'm just finishing buying all the Christmas presents but I've still got all the wrapping to do and cards to write. There's so much to do, isn't there? But I love all the Christmas prep! It's one of the best bits!


Thank you to everyone who bought a copy of The Perfect Christmas Gift. It stayed in the top 500 in the kindle charts for the whole of November, which is awesome.


It's now part of the Kindle Monthly Deal in the US and Canada, so if you're over there and fancy grabbing yourself a copy, here are the links:
I'm just about to send copyedits for the Spring 2022 book and don't forget to look out for the cover reveal and it going on NetGalley just after Christmas. You guys on my mailing list will get a sneaky look before anyone else as a thank you for being completely awesome. I absolutely love this story, which is a bit of a love letter to libraries, so I hope you like it too!


Until next year then, my lovelies, let me say thank you so much for all your support. It really means so much to me and if you've got any comments on the monthly newsletter, or ideas for things you'd like to see, do let me know so I can keep it interesting for you!


I hope you have a wonderful Christmas and here's to a happy and healthy 2022!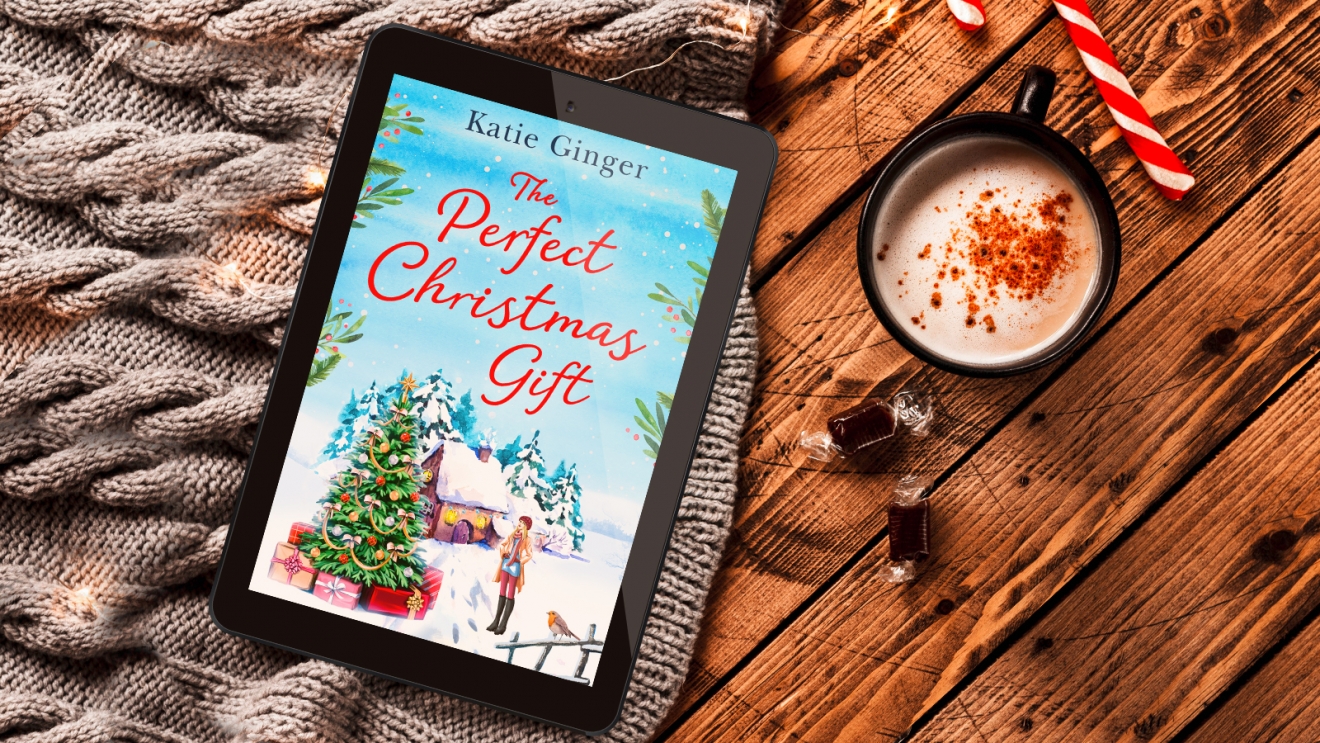 USA and Canadian Readers...
The Perfect Christmas Gift is ONLY 99c!
Bella is counting down the days to Christmas until she arrives home to find her boyfriend leaving her for another woman.


Next door, Nick is facing his first Christmas as a single dad.


Determined to fix Christmas, Bella launches a Christmas giving tree for the whole village, where the community can secretly give the Christmas presents they truly need.


As chief elf, taking donations and delivering gifts with help from Nick and his son Freddie, the two neighbours grow closer, but then Nick's estranged wife returns just before Christmas.


Is their budding romance over before it's begun? Or will love be Nick and Bella's perfect gift this Christmas?
Prefer listening to stories?
The Secrets of Meadow Farmhouse is available as an audiobook!


Will Amelia's heart find where it truly calls home?


On the blog this month...
I'm wrapping up this year with some of my favourite reads of 2021! What's on your top reads for this year?


Come and find me on Instagram!