It's paperback and audio publication day for The Secrets of Meadow Farmhouse!
As it's both paperback and audiobook publication day, I wanted to say thank you to everyone who has bought a copy and left a review. It really means the world to me and I can't thank you all enough!


And, as I haven't run a giveaway for a while I thought I'd make up for it now!


If you'd like a chance to win a signed paperback copy of The Secrets of Meadow Farmhouse, a notepad, pens and a gorgeous bar of chocolate, all you have to do is like my author Facebook page! The competition closes at midnight on 21st May and the winner will be chosen at random.


Click the link and like the page now to be in with a chance!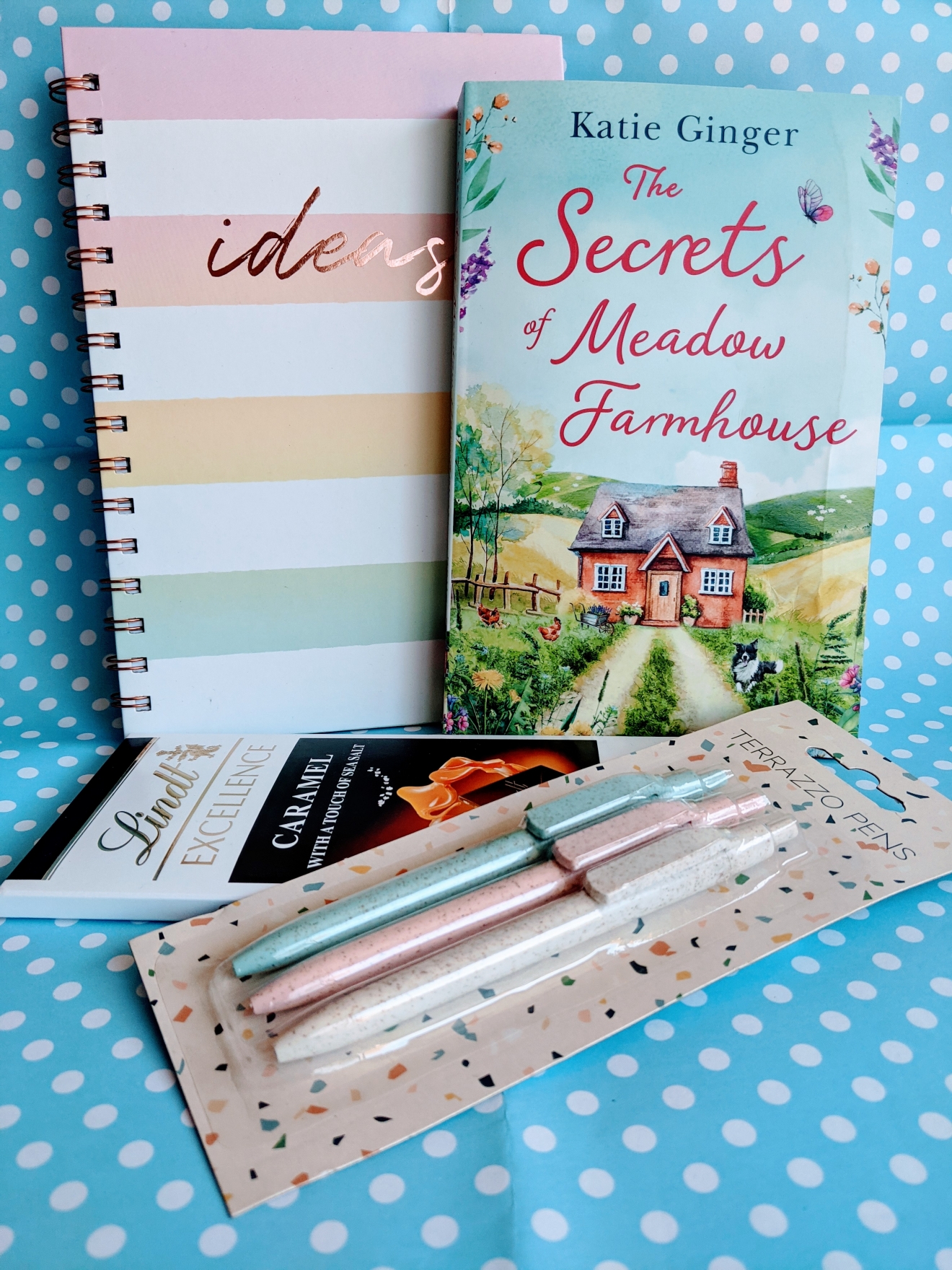 The Secrets of Meadow Farmhouse is out now!
Amelia loves her life in Paris. But with the surprise inheritance of her childhood home, she has no choice but to return to the small village of Meadowbank and old flame Adam, the one thing she regrets leaving behind.


When Amelia discovers a locket hidden in the farmhouse, she starts to uncover the secrets of her great-aunt's past. As her feelings for her first love reignite, can she finally find where her heart truly calls home?