It's publication day for The Secrets of Meadow Farmhouse!
I'm so excited to share this story with you you because it's inspired by my own family history and means so much to me.


If you fancy having a read, grab your copy now!


Amelia loves her life in Paris but with the surprise inheritance of her childhood home, Meadow Farmhouse, she has no choice but to return to the small village of Meadowbank to restore her great-aunt's old farmhouse. However returning to Meadowbank means she has to confront her past, including old flame Adam.


When Amelia discovers a locket hidden in the farmhouse, containing the picture of a mysterious World War Two soldier, she starts to uncover the secrets of her great-aunt's past and is drawn further into village life. Shocked by the warm welcome from the villagers and her own surprising feelings for first love Adam, Amelia is suddenly confused as to where she truly belongs.


Can Amelia finally confront her own past and find where her heart truly calls home?


Thank you so much to everyone who's already pre-ordered! When you settle down to read it, I really hope you enjoy it!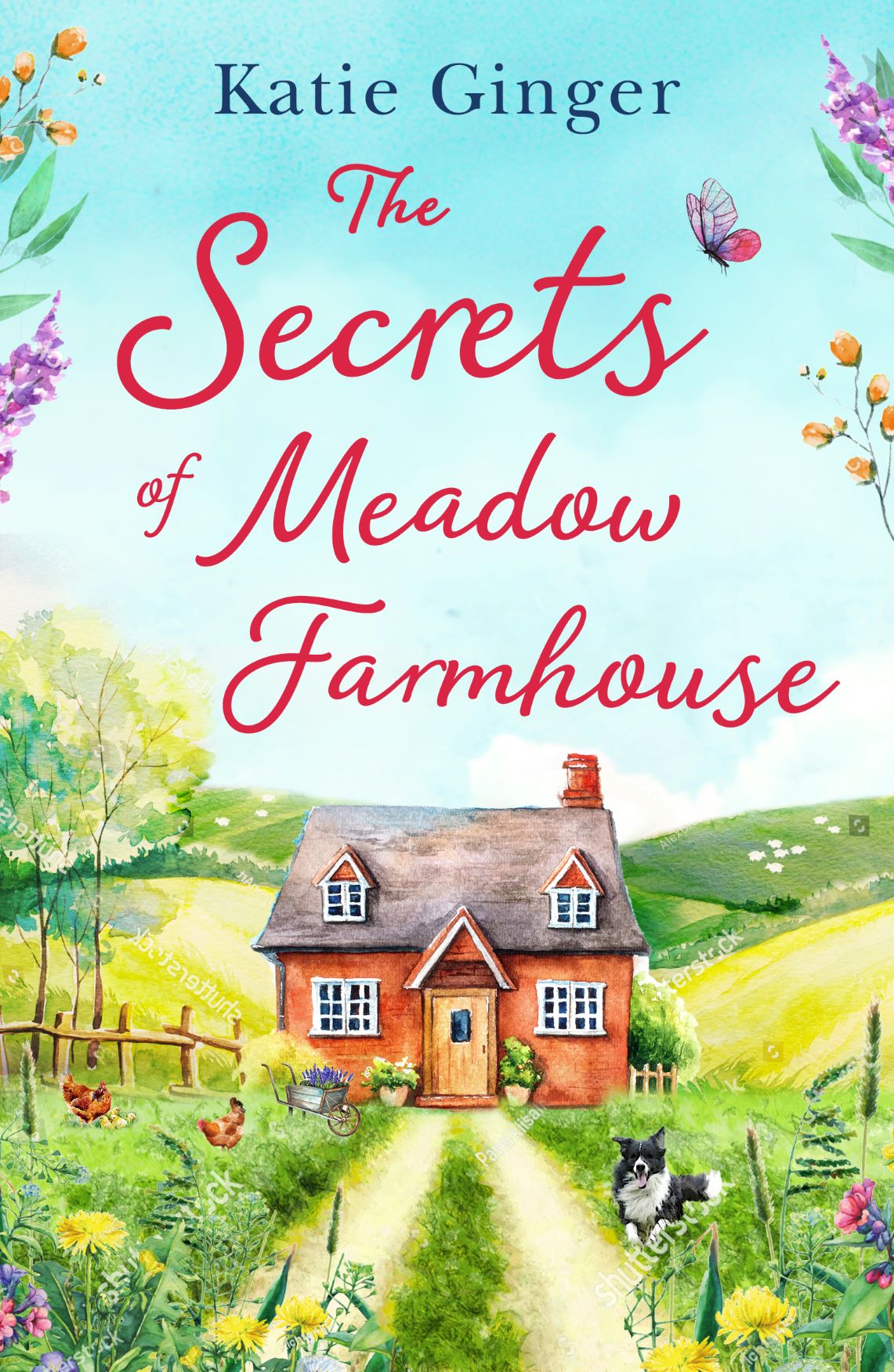 There's also an amazing competition being run with the fantastic Country Living Magazine where you could win a hamper and some of my books!