Are you ready to see the cover of my next book?
I promised I wouldn't drop into your inbox unless I had something exciting to share with you and today I definitely do!


Today is the cover reveal for The Secrets of Meadow Farmhouse and as you've all been so amazingly supportive as to sign up to my mailing list, here's a sneaky peak at the cover!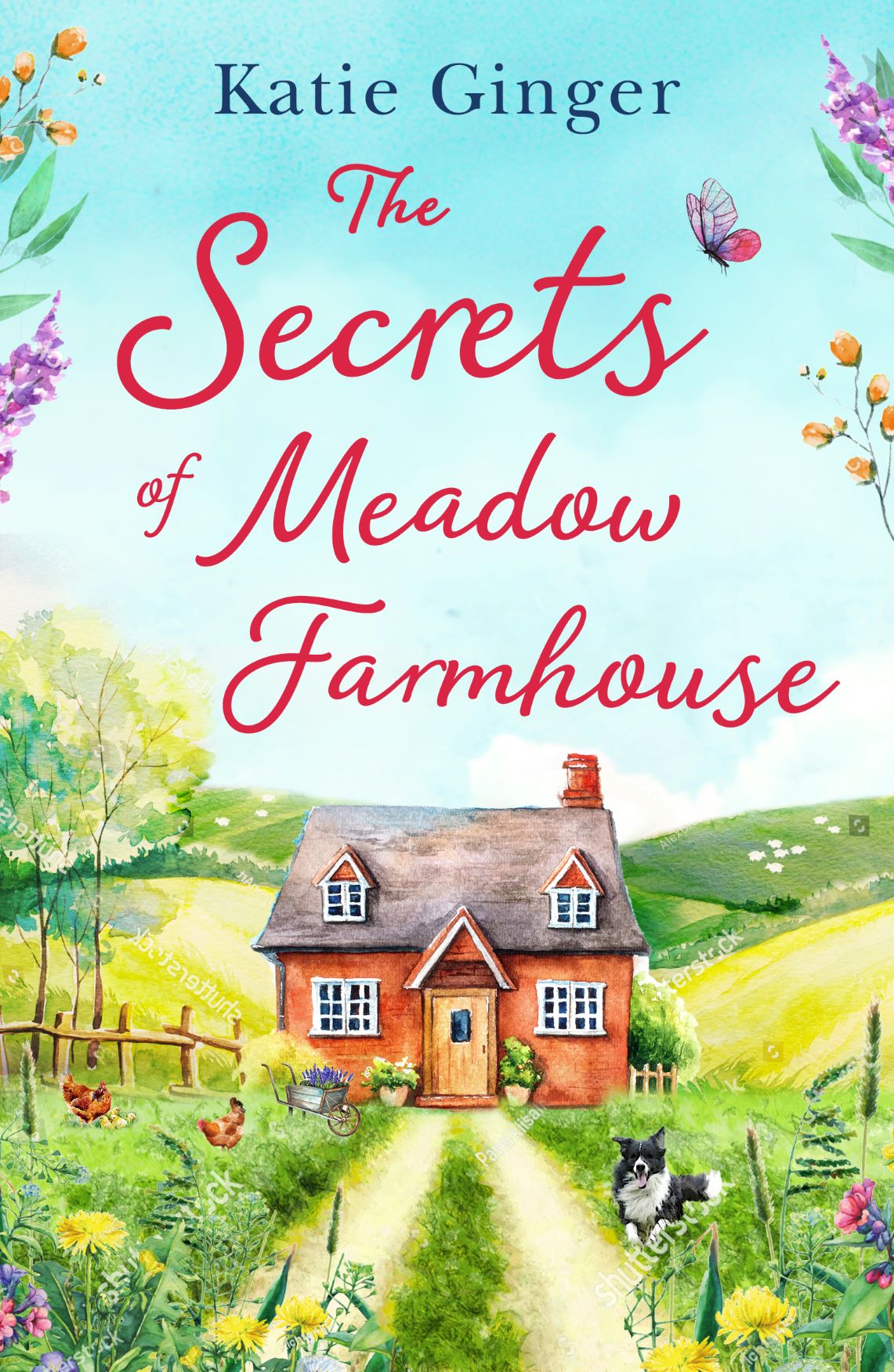 If you'd like to know more about the book, here's the holding blurb:


Ever since she left home Amelia's been enjoying her new life in Paris and has lost contact with everyone in the small English village of Meadowbank. But with the surprise inheritance of her childhood home, Meadow Farmhouse, Amelia has no choice but to return home to discover the secrets of her great-aunt's past and face her feelings for first love Adam again.
Can Amelia finally confront the past and find where her heart truly calls home?
I hope you're as excited for this book as I am! If you'd like to pre-order now you've seen the amazing cover, here's that link again! https://amzn.to/2SIzxIU