Can you believe it's August already? How can we be into the last month of summer?


How are you all faring with the easing of lockdown (here in the UK anyway)? I have to admit, I haven't ventured anywhere yet. We've taken the dog on some longer walks, but I'm still getting my food shopping delivered (I always have!) and staying in as much as possible. But we do have some exciting news! We're getting a puppy! It's a three-legged rescue pup from Romania and we can't wait to meet him! He's so fluffy!


We're now into the summer holidays here in the UK, so I'm trying to keep the kids occupied. It's not been too bad so far (if you ignore my son covering his entire body in red face paint. *Cue my house looking like a massacre*). I've been spending some time planning and plotting a new book and I've been working on my website.


Using some amazing tips from the fabulous Anita Faulkner and her Facebook group Glittering Copy Revolution ~ Copywriting, Content & Business Sass, I'm in the process of sorting out my website copy and mailing list sign-ups to make life easier for users and a lot more fun! She's amazing and if anyone else needs some help in this, I'd definitely recommend her fun, friendly group.


Apart from that, I've been taking some time to practice some self-care and definitely recommend everyone doing this, especially at the moment when settling into these new changes is still a bit weird. For me, that's been getting back to my usual workout routine and taking some time to enjoy the little things like nice coffee and a moment in the garden, listening to the birds singing.


What are your plans for August? I'm going to make the most of the sunshine and am counting down the days until we get to meet puppy. Whatever you're up to, I really hope you enjoy it.


This month...

Summer Strawberries is out in paperback!
If you like your summer reads so you can hold them, then you can pre-order your copy here and it'll be sent to you on 20th August.
If you're looking for another summer read, then don't forget my release from last summer, Summer Season on the Seafront!


Sarah, finally feels ready to find love again after surviving heartbreak. Could handsome colleague Dr Finn Macdonald be the very man she's looking for?
Famous actor Nate finds himself hiding out in Greenley whilst a career-ruining scandal blows over. But when the Greenley Players draft him in to help out with their performance he certainly doesn't bank on his instant connection with the beautiful woman in the lead role…
On the blog this month...
There'll be more writing tips and book reviews so stay tuned!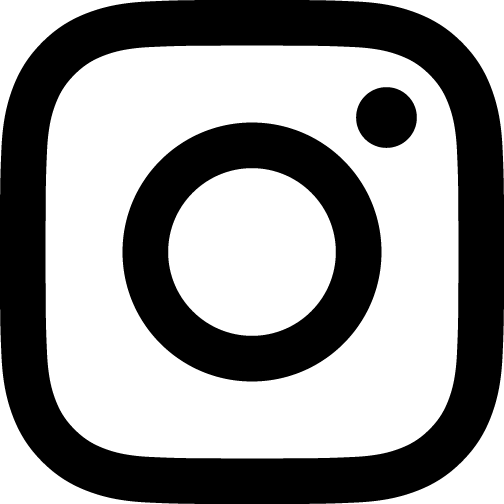 I'm also on Instagram!
Come and join me over there for my random musings and bookish fun!