Hi everyone, welcome to July!


I hope you've had some sunshine where you are. Last week we had some fabulously sunny days and it always makes the world feel less grim, doesn't it?


Last week, it was publication day for Summer Strawberries at Swallowtail Bay and the blog tour is just coming to an end. Thank you to all the bloggers who have taken part. I really appreciate all the work you do promoting our books. You're all amazing! And to anyone who's bought it, thank you! I hope you've enjoyed it!


So, what does July have in store? I'm hoping to have a week off in the middle of the month. I've been working constantly (including every weekend) as a way of getting through lockdown, and I can feel the tiredness creeping in. A week to recharge is on the cards. We won't be going anywhere, but hopefully we'll have some good weather to sit in the garden, read and relax. To be honest, I can't wait! I've been buying far too many ebooks because authors keep making them free or reducing them to 99p and I can't resist a bargain! Has anyone else been doing this?


Apart from that, I'll also be working on a new story and can't wait to share more information on that with you later.


Oh, and did you see the cover reveal for Winter Wishes at Swallowtail Bay? I hope you like it. It gave me all the Christmas feels and I can't wait to share this story with you all!


Whatever you're up too, I hope you have a fabulous and sunny July,
This month...

My debut cozy mystery is published under my pen name, K E Coburn!


Charity Nicholls is bored of her quiet life in a tiny English village where nothing ever happens. All she has to fill the time are her dreams of becoming a writer, and the Sleuthing Club – the mystery-reading book club she attends every week. But everything changes the day her father receives a poison pen letter. Charity is determined to find the culprit but then people start dying and the police arrive, led by the infuriating Inspector James Lawrence. Can Charity find the murderer before anyone else dies?


Did you see the cover for the third and final installment in the Swallowtail Bay Series has been revealed?


Grab your cosiest jumper and escape to the beautiful Swallowtail Bay!
Winter has arrived in Swallowtail Bay and Christmas and romance are in the air. But can two old friends discover a love that was always there, the whole time?


On the blog this month...
I've got some fabulous book reviews coming your way!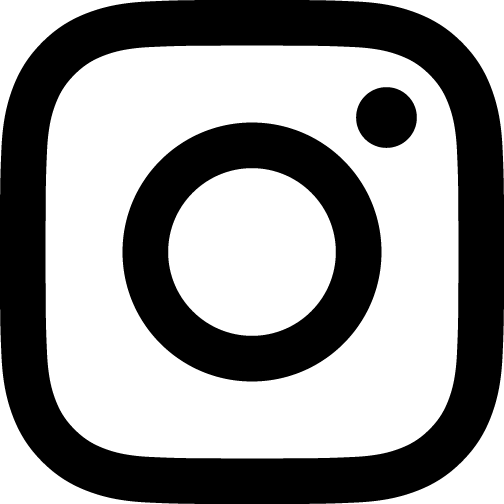 I'm also on Instagram!
Come and join me over there for my random musings and bookish fun!