I'm so excited that it's finally September, aren't you? I adore autumn! It's without doubt my favourite season. I love the cozy jumpers, big coats and snuggling up with winter reads by the fire. It's the time of year where long Sunday morning dog walks end up with you coming home to warming meals and a large glass of red. Honestly, bliss! Plus, Christmas is just around the corner and if you didn't know by now, I am a huge fan of Christmas! I start planning in September. With spreadsheets!


I also love that whole new school year fresh start feel that September brings. I felt it this morning on my dog walk and after the year we've had so far, I think we all need it right now! Are you embracing the new academic year to make a new start?


The kids go back to school soon and I can't wait for that either! The house will be lovely and quiet and it makes writing a whole lot easier. They really needed it after so many months without seeing their friends. I'm working on a new book at the moment and can't wait to tell you more about it soon. What I can say is that it's a spring book with hints of Cold Comfort Farm (a favourite of mine) and I'm really enjoying writing it. More updates to come soon!


This month...

This is Skips our adopted Romanian rescue dog. He's gorgeous and is settling in really well.
Winter Wishes at Swallowtail Bay is available to pre-order now!
And it's the final installment in the Swallowtail Bay series!


On the blog this month...
There's a sneaky peak into my writing life coming up as well as book reviews and ask the editor!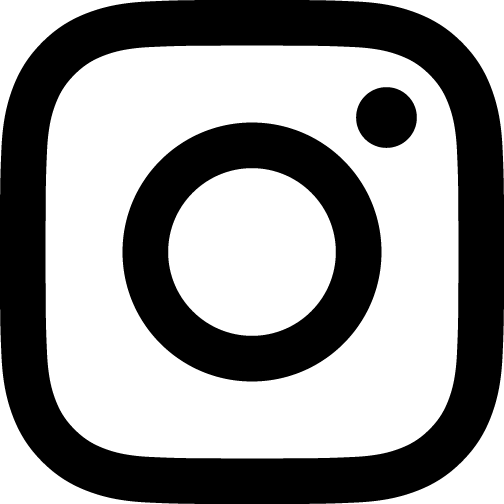 I'm also on Instagram!
Come and join me over there for my random musings and bookish fun!